May 25, 2017
Cannabidiol Promising for Seizures in Dravet Syndrome
Greater reduction in convulsive-seizure frequency, higher rates of adverse events than placebo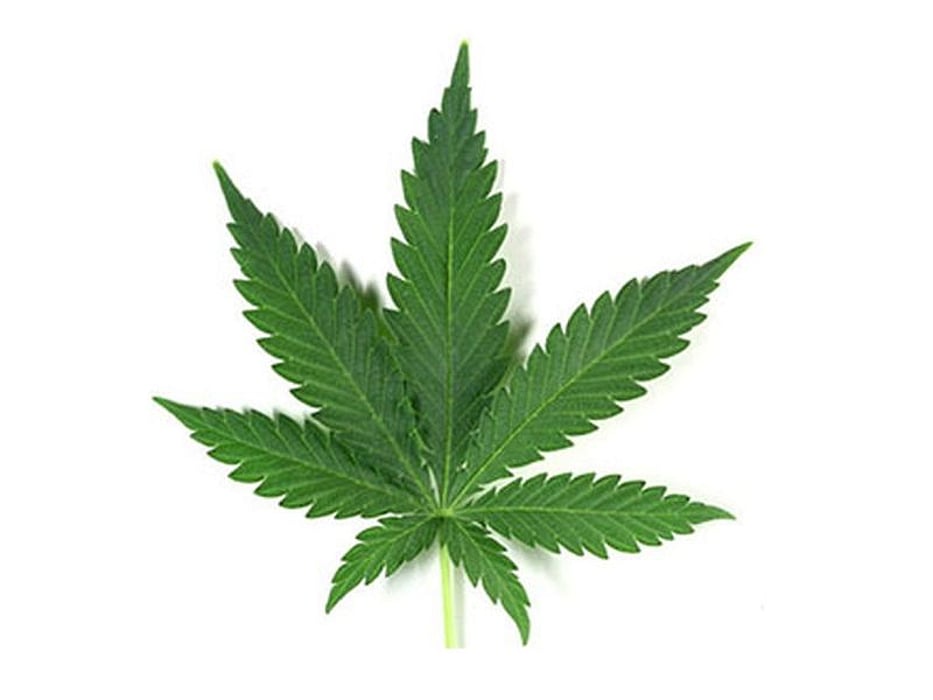 THURSDAY, May 25, 2017 (HealthDay News) -- Cannabidiol can reduce seizure frequency in patients with Dravet Syndrome, according to a study published in the May 25 issue of the New England Journal of Medicine.
Orrin Devinsky, M.D., director of the Comprehensive Epilepsy Center at NYU Langone Medical Center in New York City, and colleagues recruited 120 children and teenagers with Dravet Syndrome. The patients, ranging in age from 2 to 18, were randomly assigned to receive either cannabidiol oral solution (Epidiolex) at a dose of 20 mg per kilogram of body weight per day or placebo, in addition to standard antiepileptic treatment. The study took place across 23 sites in the United States and Europe, and lasted 14 weeks.
The researchers found that children receiving cannabidiol experienced fewer seizures: an average of 12.4 convulsive seizures a month before the study was reduced to 5.9 seizures a month. Children in the placebo group saw a slight reduction in seizures, from 14.9 to 14.1 seizures a month. Side effects occurred more frequently in the cannabidiol group. The most common side effects were vomiting, fatigue, and fever. Although these symptoms generally were mild to moderate, eight children in the cannabidiol group withdrew from the trial due to side effects, compared to one patient in the placebo group.
"Hopefully, in the next year to two years Epidiolex would get U.S. Food and Drug Administration approval, and then this drug could be available in pharmacies and people could have it covered by their health insurance," Devinsky told HealthDay. "In the interim, people are getting something like this from medical dispensaries in states with legalized medical marijuana," he continued. "The question is, how different are batches to batches."
GW Pharmaceuticals -- which paid for the clinical trial -- expects to file for FDA approval of the drug this year.
Abstract/Full Text (subscription or payment may be required)
Editorial (subscription or payment may be required)
Physician's Briefing