November 4, 2013
CDC: Epilepsy Tied to Greater Number of Comorbidities
Cardiovascular, respiratory, inflammatory, some other pain conditions more common with epilepsy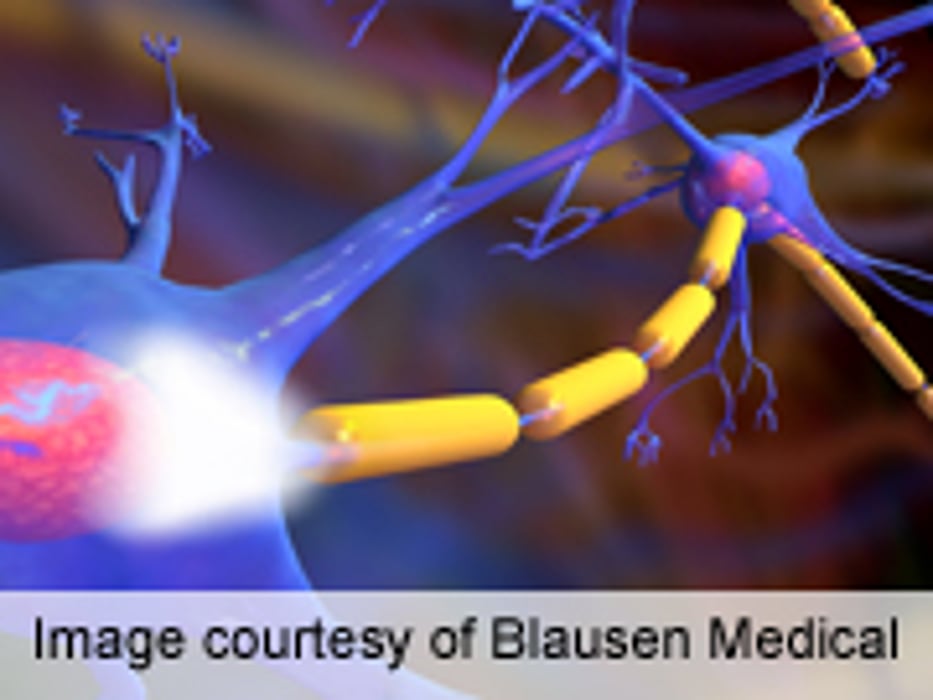 MONDAY, Nov. 4 (HealthDay News) -- Adults with epilepsy are more likely to report medical comorbidities than adults without epilepsy, according to a report published in the Nov. 1 issue of the U.S. Centers for Disease Control and Prevention's Morbidity and Mortality Weekly Report.
Norbert T. Kadima, from the CDC in Atlanta, and colleagues assessed the prevalence of non-psychiatric comorbidities using data from the 2010 National Health Interview Survey (adults 18 years and older).
The researchers found that, compared to adults without epilepsy, adults with epilepsy had a higher prevalence of cardiovascular (18.3 percent for adults with any epilepsy versus 11.3 percent for adults without epilepsy), respiratory (5.5 versus 1.7 percent), as well as some inflammatory and other disorders (headache, migraine, and various other types of pain). Compared to adults without epilepsy, adults with the condition, especially active epilepsy, were more likely to report four or more medical comorbidities and less likely to report no other comorbidities.
"Public health agencies can work with health care providers, the Epilepsy Foundation, and other partners to ensure that adults with epilepsy have access to health promotion resources and chronic disease self-management programs," the authors write.
Physician's Briefing