January 12, 2017
fMRI May Be Better Way to Map Brain Prior to Epilepsy Surgery
Imaging offers less invasive way to protect regions involved in language and memory, researchers say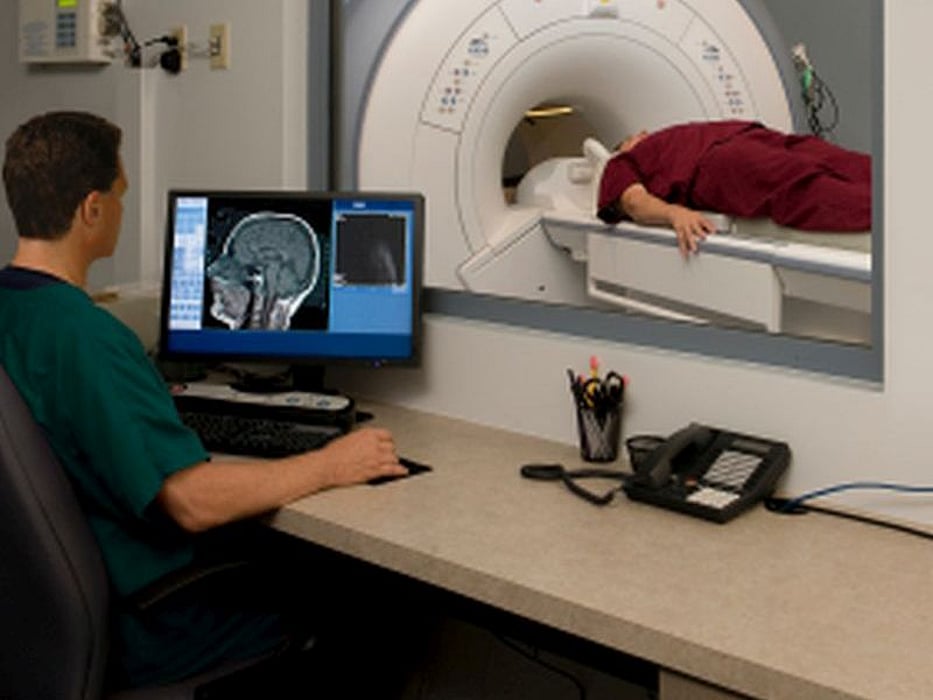 THURSDAY, Jan. 12, 2017 (HealthDay News) -- Magnetic resonance imaging (MRI) might help doctors protect critical areas of the brain before surgery to treat epilepsy, according to new guidelines published online Jan. 11 in Neurology.
For the guidelines, Jerzy P. Szaflarski, M.D., Ph.D., from the University of Alabama at Birmingham, and colleagues systematically reviewed existing evidence on the use of functional MRI (fMRI) in the preoperative evaluation of patients with epilepsy.
The authors found some evidence that fMRI could be an alternative to the Wada test for patients with specific types of epilepsy. However, the researchers noted that many of the studies they analyzed were small and many of the patients had similar types of epilepsy, suggesting these recommendations may not apply to all patients with epilepsy.
"Larger studies need to be conducted to increase the quality of available evidence," Szaflarski said in a news release from the American Academy of Neurology. "Plus, neither fMRI nor the Wada test have standardized procedures. Doctors should carefully advise patients of the risks and benefits of fMRI versus the Wada test."
Physician's Briefing