April 16, 2014
ILAE Updates Definition of Epilepsy
Update considers outgrowing epilepsy, diagnosis after first unprovoked seizure with continuing risk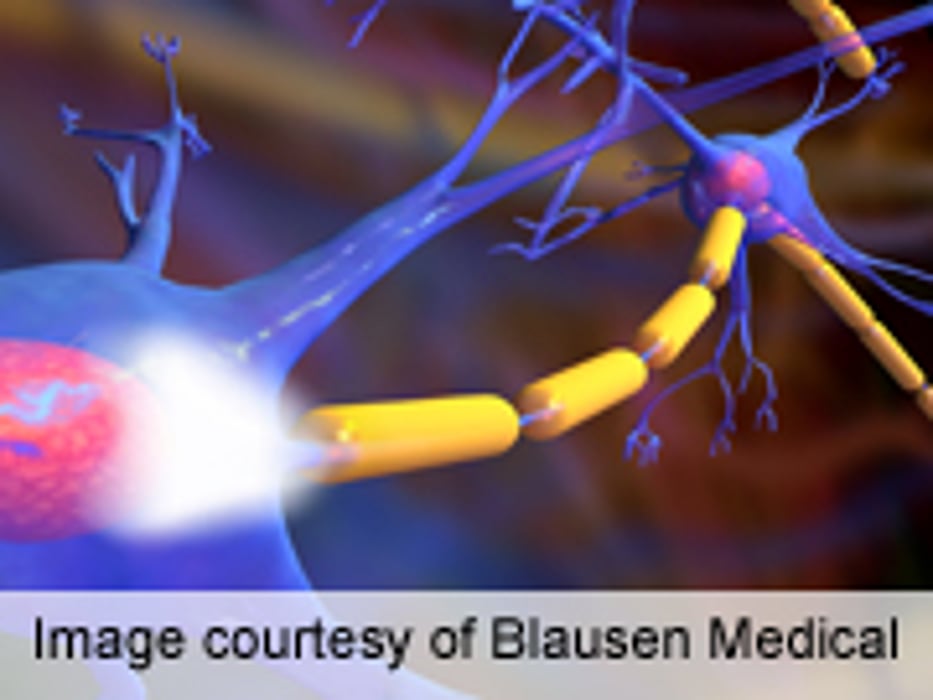 WEDNESDAY, April 16, 2014 (HealthDay News) -- A new definition of epilepsy resolves some lingering issues from the 2005 definition to improve the practicality of diagnosis for clinicians, according to an International League Against Epilepsy (ILAE) official report published online April 14 in Epilepsia.
Robert S. Fisher, M.D., from Stanford University in California, and colleagues from the ILAE accepted recommendations from a task force thereby altering the practical definition of epilepsy (established in 2005) for special circumstances that do not meet the two unprovoked seizures criteria.
The ILAE task force proposed that epilepsy be considered to be a disease of the brain characterized by any of the following conditions: at least two unprovoked (or reflex) seizures occurring >24 hours apart; one unprovoked (or reflex) seizure and a probability of further seizures similar to the general recurrence risk (at least 60 percent) after two unprovoked seizures, occurring over the next 10 years; or diagnosis of an epilepsy syndrome. For individuals who either had an age-dependent epilepsy syndrome but are now past the applicable age or who have remained seizure-free for the last 10 years and off anti-seizure medicines for at least the last five years, epilepsy is considered resolved. "Resolved" may not be the same as the conventional view of "remission" or "cure."
"This revised definition of epilepsy brings the term in concordance with common use," the authors write.
Physician's Briefing