September 11, 2017
Risk of Prematurity, SGA Up for Women on Antiepileptic Drugs
Increased risk for women on AEDs for epilepsy or other indications; risk varies with drug used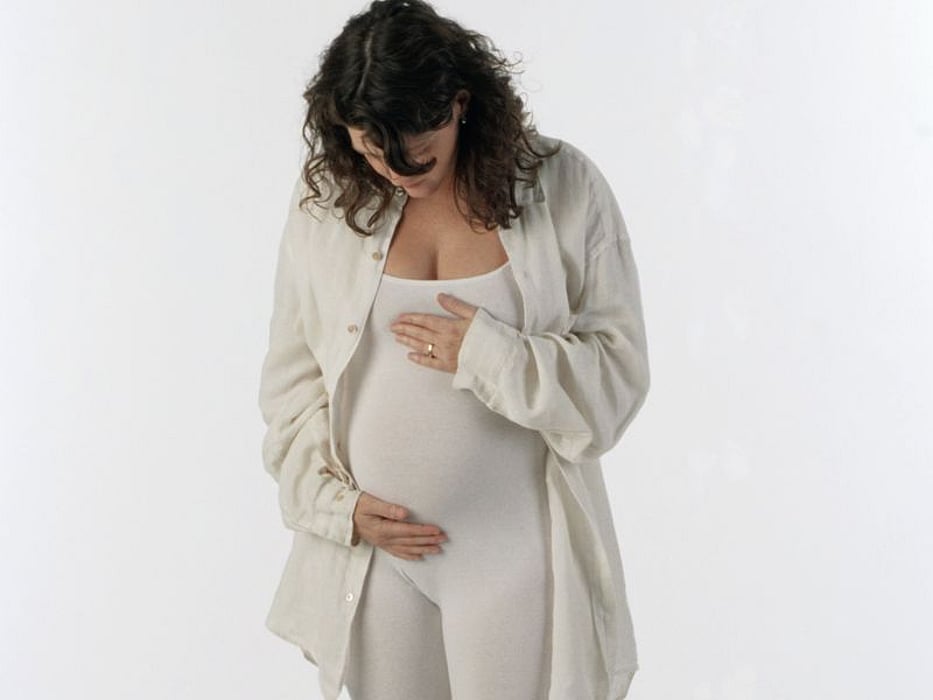 MONDAY, Sept. 11, 2017 (HealthDay News) -- Women on antiepileptic drugs (AEDs) during pregnancy for epilepsy or other indications are at increased risk of giving birth to premature and small-for-gestational-age (SGA) infants, according to a study published online Aug. 30 in the Annals of Neurology.
Sonia Hernández-Díaz, M.D., Dr.P.H., from the Harvard T. H. Chan School of Public Health in Boston, and colleagues compared the prevalence of preterm birth (<37 weeks) and SGA among infants exposed prenatally to AEDs when used by women with epilepsy (WWE) or women without epilepsy (WWOE) versus infants unexposed to AEDs and born to WWOE. The study population was composed of 6,777 AED-WWE, 696 AED-WWOE, and 486 no-AED WWOE.
The researchers found that for no-AED-WWOE, AED-WWE, and AED-WWOE, the risk of prematurity was 6.2, 9.3, and 10.5 percent (relative risks for AED-WWE and AED-WWOE, 1.5 and 1.5, respectively). Compared with no AED-WWOE, prenatal exposure to AED in WWE and WWOE correlated with mean lower birth weight of 110 and 136 grams, respectively. The prevalence of SGA was 5, 10.9, and 11 percent, respectively, for no-AED-WWOE, AED-WWE, and AED-WWOE (relative risks for AED-WWE and AED-WWOE, 2 and 1.9, respectively). The prevalence of SGA ranged from 7.3 percent for lamotrigine to 18.5 percent for topiramate within AED monotherapy users.
"Women on AEDs during pregnancy, whether for epilepsy or for other neuropsychiatric indications, are at a higher risk of delivering prematurely and giving birth to SGA newborns. The risk may vary by drug," the authors write.
One author disclosed financial ties to the pharmaceutical industry.
Abstract
Full Text (subscription or payment may be required)
Physician's Briefing