July 9, 2014
Article Address Ethical, Legal Issues of Sports Concussion
Report explores ethical concerns for docs during evaluation, management of concussed athletes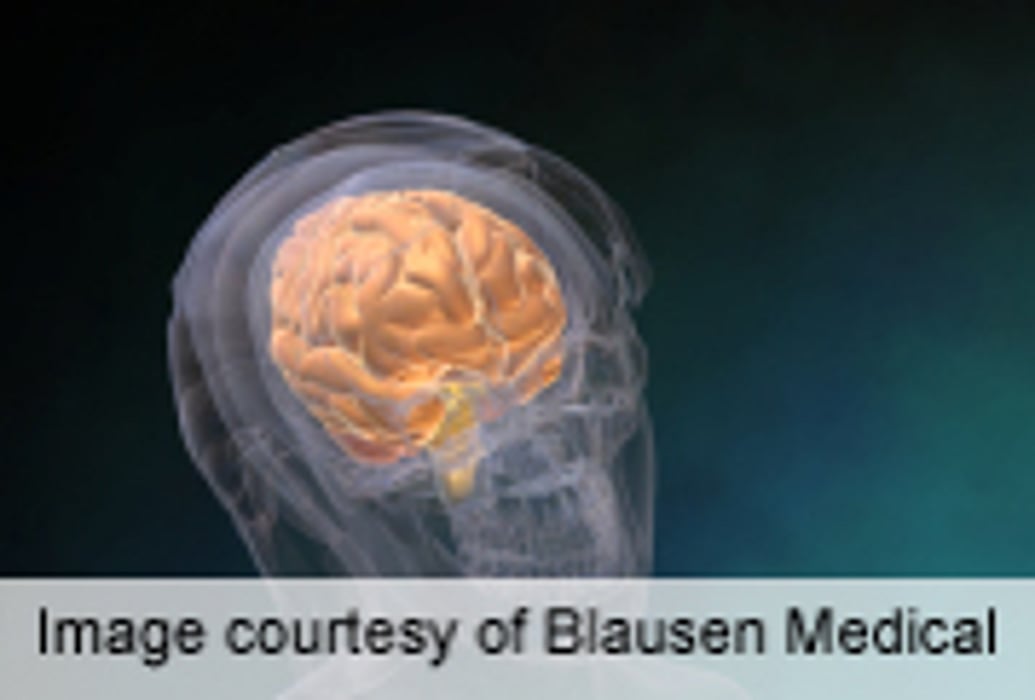 WEDNESDAY, July 9, 2014 (HealthDay News) -- The ethical and legal issues surrounding evaluation and management of patients with sports-related concussions are addressed in a position paper published online July 9 in Neurology.
Matthew P. Kirschen, M.D., Ph.D., from the University of Pennsylvania in Philadelphia, and colleagues examined the ethical and legal issues for physicians during treatment of athletes with sports-related concussions, and offered guidance for physicians.
The researchers reviewed and compared elements of sports-related concussion laws, including education, removal from play, and clearance for return to play. They also suggested ways for physicians to overcome the challenges presented by privacy laws in relation to provision of care for concussed athletes. Ethical considerations relating to the evaluation and management of concussed athletes were addressed via a framework that included considerations such as professionalism, informed decision-making, patient autonomy, and conflicts of interest.
"Physicians caring for concussed athletes have an ethical obligation to ensure that their primary responsibility is to safeguard the current and future physical and mental health of their patients," the authors write. "Including concussion evaluation and management training in neurology residency programs, as well as developing a national concussion registry, will benefit patients by the development of policies and clinical guidelines that optimize prevention and treatment of concussive head injury."
Physician's Briefing