April 22, 2014
Acetazolamide and Low-Sodium Diet Improve Vision
Findings versus diet alone, among patients with idiopathic intracranial hypertension, mild vision loss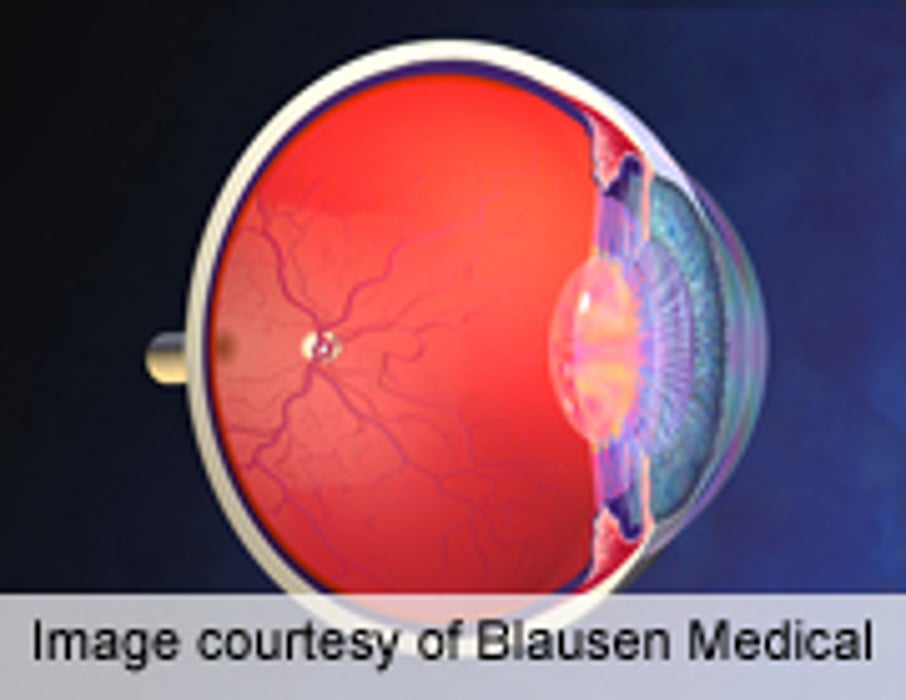 TUESDAY, April 22, 2014 (HealthDay News) -- The combination of acetazolamide and a low-sodium weight-reduction diet modestly improves visual field function in patients with idiopathic intracranial hypertension (IIH) and mild visual loss, compared to diet alone, according to a study published in the April 23/30 issue of the Journal of the American Medical Association.
Members of the NORDIC Idiopathic Intracranial Hypertension Study Group conducted a multicenter trial in which 165 patients with IIH and mild visual loss received a low-sodium weight-reduction diet as well as either acetazolamide (up to 4 g/d) or matching placebo. Participants were enrolled at 38 North American academic and private practice sites (March 2010 to November 2012) and were followed up for six months (last visit in June 2013).
The researchers found that mean improvement in perimetric mean deviation (PMD) was greater with acetazolamide (1.43 dB; 86 patients) than with placebo (0.71 dB; 79 patients), a difference of 0.71 dB (P = 0.050). Acetazolamide was also associated with mean improvements in papilledema grade (treatment effect, −0.70; P < 0.001) and vision-related quality of life as measured by the National Eye Institute Visual Function Questionnaire 25 (treatment effect, 6.35; P = 0.003), and its 10-item neuro-ophthalmic supplement (treatment effect, 8.23; P < 0.001). Significant weight reduction was also seen with participants assigned to acetazolamide (treatment effect, −4.05 kg; P < 0.001).
"The clinical importance of this improvement remains to be determined," the authors write.
Several authors disclosed financial ties to the biotechnology and pharmaceutical industries.
Abstract
Full Text (subscription or payment may be required)
Editorial (subscription or payment may be required)
Physician's Briefing