January 22, 2013
FDA: First Skin Patch Approved to Treat Migraines
Battery-powered transdermal system delivers sumatriptan; provides headache, nausea relief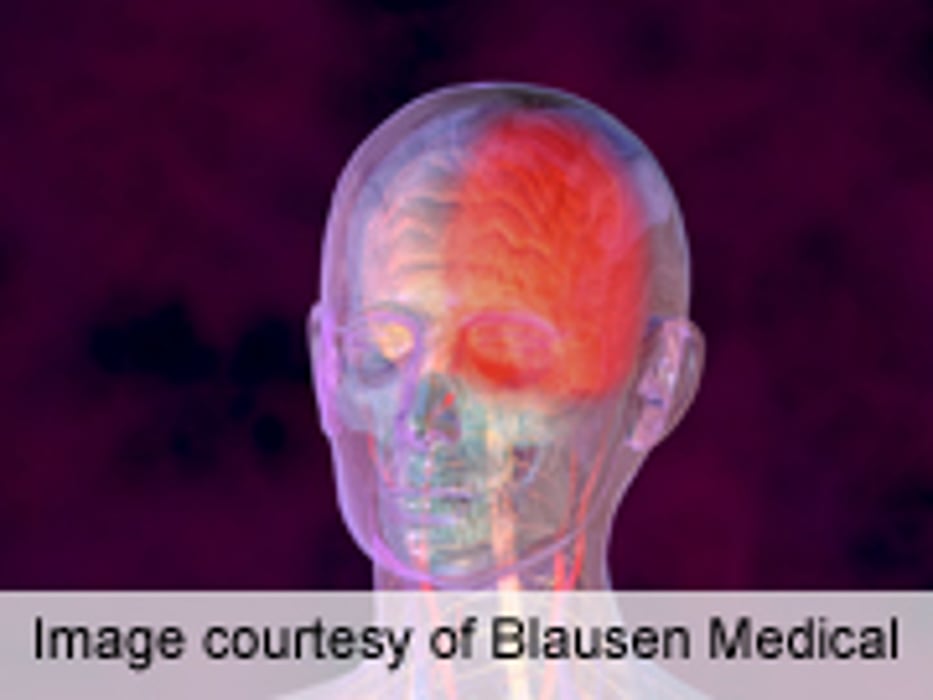 TUESDAY, Jan. 22 (HealthDay News) -- Zecuity, a sumatriptan iontophoretic single-use, battery-powered transdermal system, has been approved by the U.S. Food and Drug Administration for acute treatment of migraine with or without aura in adults.
Noting that migraine patients often present with additional symptoms including migraine-related nausea, Zecuity patches provide an non-oral route of administration. Zecuity patches are applied to the upper arm or thigh and, on activation, initiate transdermal delivery of 6.5 mg sumatriptan over a four-hour period.
The safety and effectiveness of Zecuity were assessed in phase 3 trials that included more than 800 patients who used more than 10,000 patches. After two hours, 18 percent of patients who used Zecuity patches had no more headache, 53 percent experienced some headache relief, and 84 percent had no more nausea. For patients who used a placebo patch, the corresponding figures were 9, 29, and 63 percent. Side effects included application site pain, tingling, itching, and discomfort (5 percent), and triptan-associated adverse events (atypical sensations, 2 percent; pain and other pressure sensations, 2 percent).
"Migraine-related nausea can be as debilitating as migraine headache pain itself," study investigator Stephen D. Silberstein, M.D., of the Jefferson Headache Center in Philadelphia, said in a statement. "Treatments bypassing the gastrointestinal tract may be the best way to treat these patients."
Physician's Briefing