July 17, 2014
Dietary Fatty Acids May Reduce ALS Risk
Findings based on intake of α-linolenic acid, marine ω-3 fatty acids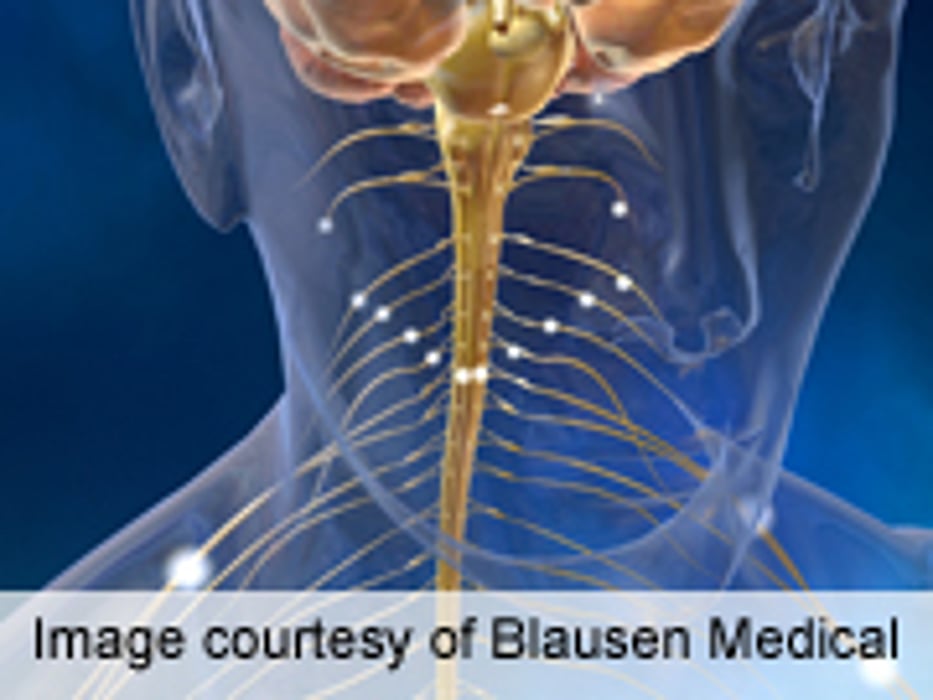 THURSDAY, July 17, 2014 (HealthDay News) -- Amyotrophic lateral sclerosis (ALS) may be delayed or prevented with the consumption of foods high in ω-3 polyunsaturated fatty acids (PUFAs), according to a study published in the July 16 issue of JAMA Neurology.
Kathryn C. Fitzgerald, from the Harvard School of Public Health in Boston, and colleagues analyzed longitudinal data from 1,002,082 adults (479,114 women and 522,968 men) participating in five prospective cohorts (the National Institutes of Health-AARP Diet and Health Study, the Cancer Prevention Study II Nutrition Cohort, the Health Professionals Follow-up Study, the Multiethnic Cohort Study, and the Nurses' Health Study). Food frequency questionnaires were used to assess diet, and participants were categorized into cohort-specific quintiles of intake of energy-adjusted dietary variables.
The researchers identified 995 ALS cases over the follow-up. There was a reduced risk for ALS with greater ω-3 PUFA intake. Comparing the highest to the lowest quintile, the pooled, multivariable-adjusted relative risk (RR) was 0.66 (P < 0.001 for trend). This inverse association was based on both consumption of α-linolenic acid (RR, 0.73; 95 percent confidence interval, 0.59 to 0.89; P = 0.003 for trend) and marine ω-3 PUFAs (RR, 0.84; 95 percent confidence interval, 0.65 to 1.08; P = 0.03 for trend). Intakes of ω-6 PUFA were not associated with ALS risk.
"Consumption of foods high in ω-3 PUFAs may help prevent or delay the onset of ALS," the authors write.
Abstract
Full Text (subscription or payment may be required)
Editorial (subscription or payment may be required)
Physician's Briefing