August 13, 2014
40-Year-Old Man With Absence of ApoE Has Normal Cognition
Patient with rare disorder allows study of functions of protein linked to risk of Alzheimer's disease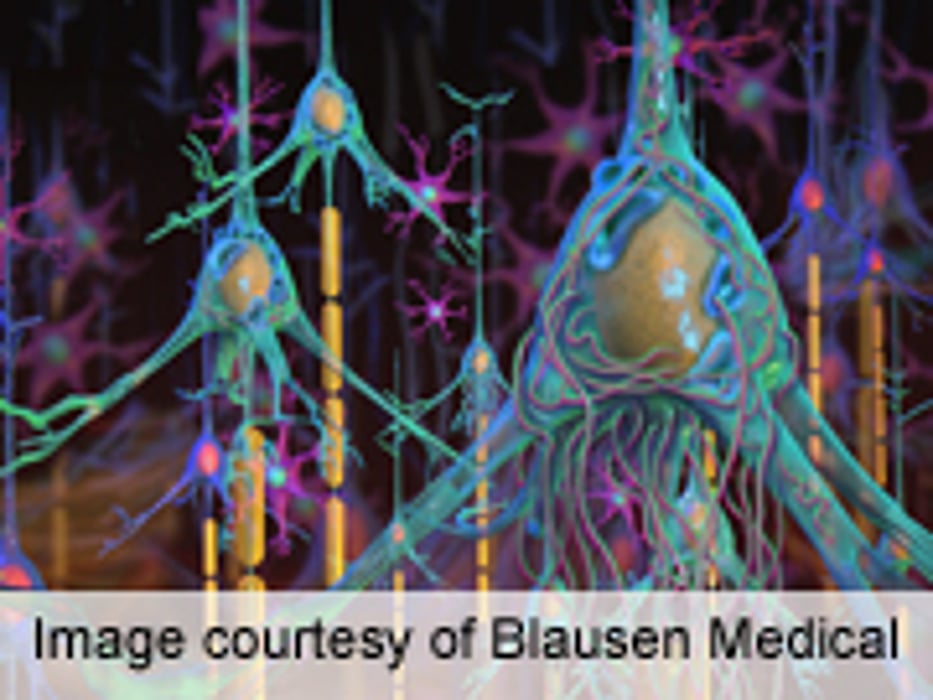 WEDNESDAY, Aug. 13, 2014 (HealthDay News) -- The identification of a patient with a rare form of severe dysbetalipoproteinemia will allow the study of the consequences of total absence of apolipoprotein E (apoE), according to research published online Aug. 11 in JAMA Neurology.
Angel C.Y. Mak, Ph.D., of the University of California in San Francisco, and colleagues performed whole-exome sequencing of DNA from the patient and conducted lipoprotein analysis and testing of cardiac, neurologic, and visual function.
The researchers found that the patient was homozygous for an ablative APOE frameshift mutation. Although apoE was completely absent, testing showed that the patient had normal vision, normal cognition, and normal neurological and retinal function. No abnormal findings were detected on brain magnetic resonance imaging and cerebrospinal fluid examination. Cardiac testing showed no significant symptoms of cardiovascular disease. The patient had severe dyslipidemia, including high cholesterol level (760 mg/dL) and a high cholesterol to triglycerides ratio (1.52) in very low-density lipoproteins, with elevated levels of small-diameter high-density lipoproteins, including high levels of prebeta-1 high-density lipoprotein. Multiple other lipoprotein abnormalities were present.
"The grossly normal cognitive status of the apoE-deficient patient described by Mak and colleagues suggests that therapeutics that reduce cerebral apoE levels will likely not adversely affect cognition in at-risk patients," write the authors of an accompanying editorial.
Abstract
Full Text
Editorial (subscription or payment may be required)
Physician's Briefing