June 21, 2017
Polymorphism in rs4343 of ACE Gene Linked to Migraine
Odds ratio of migraine 4.17 for G/G versus A/A, A/G polymorphism in angiotensin I converting enzyme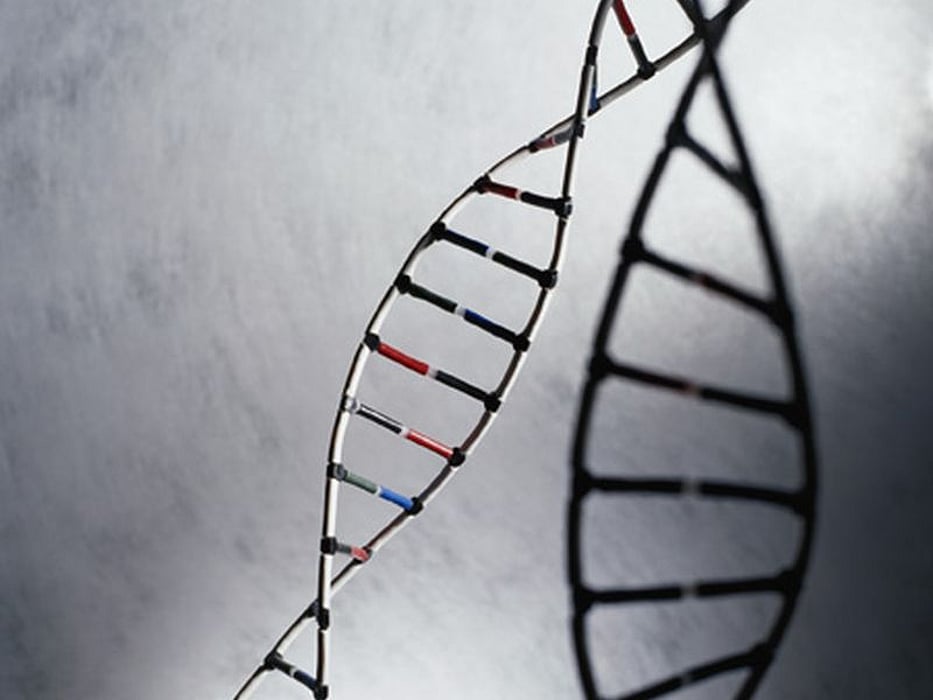 WEDNESDAY, June 21, 2017 (HealthDay News) -- Angiotensin I-converting enzyme (ACE) gene rs4343 polymorphism is associated with the risk of migraine, according to a letter to the editor published online June 18 in CNS Neuroscience & Therapeutics.
Atieh Abedin-Do, from the University of Medical Sciences in Tehran, Iran, and colleagues examined possible correlations between rs4343 polymorphism in the ACE gene and migraine in a case control study. Data were included for 148 patients with migraine (105 without aura [MO] and 43 with aura [MA]) and 149 age- and sex-matched healthy controls.
The researchers observed a correlation between rs4343 A/G polymorphism and migraine (odds ratio, 0.48). The G/G genotype frequency was significantly higher in MA versus MO patients (odds ratio, 3.14). There was also a significant difference observed under recessive model considering the G allele (G/G versus A/A and A/G: odds ratio, 4.17).
"To the best of our knowledge, this is the first study concerning the association between rs4343 polymorphism and susceptibility to migraine," the authors write. "Further studies are required to validate the significance of the studied genetic variation in diverse ethnic populations."
Abstract
Full Text (subscription or payment may be required)
Physician's Briefing