November 26, 2012
TBI Incidence in New Zealand Higher Than Previously Thought
Total incidence of 790 cases per 100,000 person-years; majority in children, teens, young adults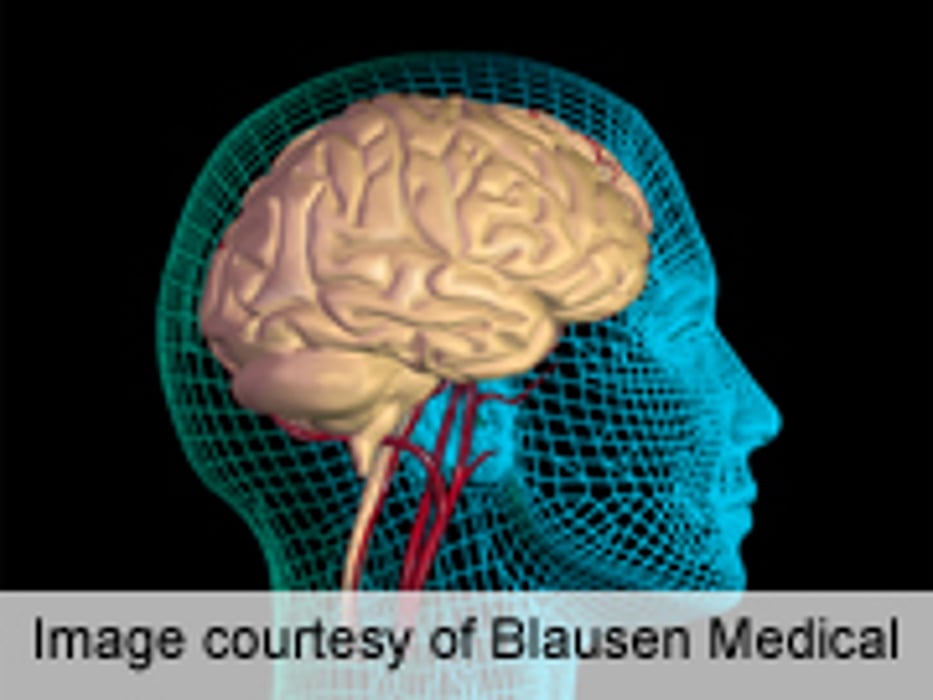 MONDAY, Nov. 26 (HealthDay News) -- The burden of traumatic brain injury (TBI) in New Zealand appears to be greater than previously estimated, according to a population-based study published online Nov. 22 in The Lancet Neurology.
Valery L. Feigin, M.D., from the National Institute for Stroke and Applied Neurosciences at the University of Auckland in New Zealand, and colleagues conducted a population-based incidence study in an urban and rural population in New Zealand to estimate the burden of TBI.
The researchers found that the total incidence of TBI was 790 cases per 100,000 person-years, comprising 749 cases of mild TBI and 41 cases of moderate-to-severe TBI. Almost 70 percent of all TBI cases were children (0 to 14 years of age) and adolescents and young adults (15 to 34 years). Significantly more boys and men were affected by TBI than women and girls (rate ratio, 1.77). TBI cases mostly resulted from falls (38 percent), mechanical forces (21 percent), transport accidents (20 percent), and assaults (17 percent). The Maori people had a greater risk of mild TBI than those of European descent (rate ratio, 1.23). In the rural population, the incidence of moderate-to-severe TBI was about 2.5 times greater than in the urban population (73 versus 31 per 100,000 person-years).
"Our findings suggest that the incidence of TBI, especially mild TBI, in New Zealand is far greater than would be estimated from the findings of previous studies done in other high-income countries," the authors write. "Our age-specific and residency-specific data for TBI incidence overall and by mechanism of injury should be considered when planning prevention and TBI care services."
Abstract
Full Text (subscription or payment may be required)
Editorial (subscription or payment may be required)
Physician's Briefing