January 12, 2017
Low Serum Vitamin D Linked to Frequent Headache in Men
Significantly increased odds of headache for those in lowest versus highest serum 25(OH)D quartile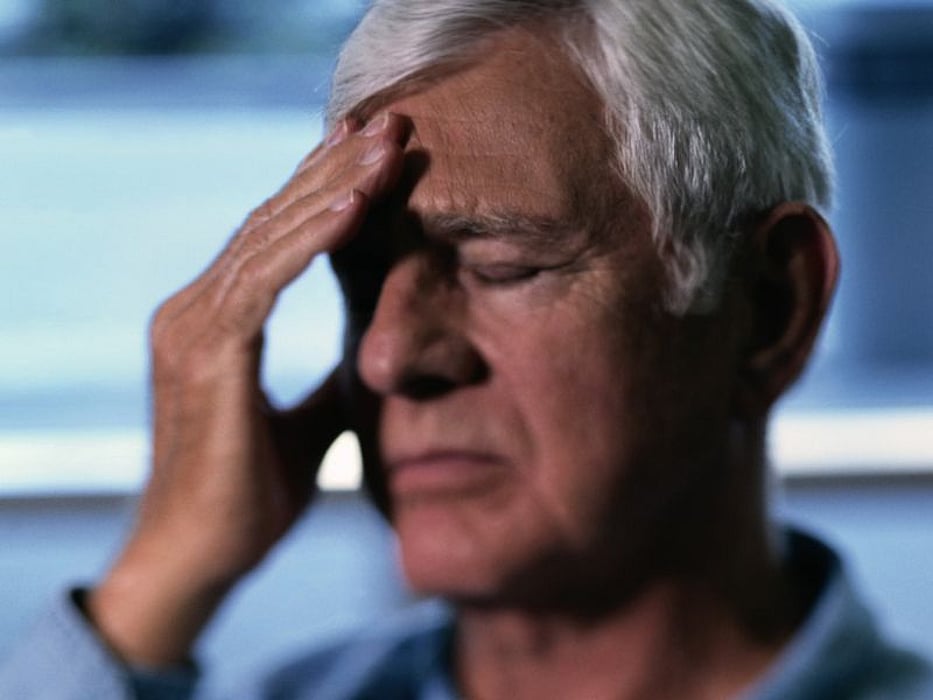 THURSDAY, Jan. 12, 2017 (HealthDay News) -- Low serum 25-hydroxyvitamin D (25[OH]D) is associated with frequent headache in middle-aged and older men, according to a study published online Jan. 3 in Scientific Reports.
Jyrki K. Virtanen, Ph.D., from the University of Eastern Kuopio, Finland, and colleagues examined the correlations between serum 25(OH)D and the risk of frequent headache. Data were included for 2,601 men from the population-based Kuopio Ischemic Heart Disease Risk Factor Study, who were aged 42 to 60 years in 1984 to 1989.
The researchers found that 9.6 percent of the men reported frequent headache. After adjustment for age and year and month of blood draw, the average serum 25(OH)D concentration was 38.3 nmol/L and 43.9 nmol/L among those with and without frequent headache, respectively (P for difference < 0.001). The odds for frequent headache were significantly increased for those in the lowest versus the highest serum 25(OH)D quartile, after multivariable adjustments (113 percent higher odds).
"In conclusion, low serum 25(OH)D concentration was associated with markedly higher risk of frequent headache in men," the authors write.
Physician's Briefing