March 4, 2020
Smartphone Use Linked to Increased Meds Required for Headache
Higher proportion of patients using smartphones taking analgesics, getting less relief with medication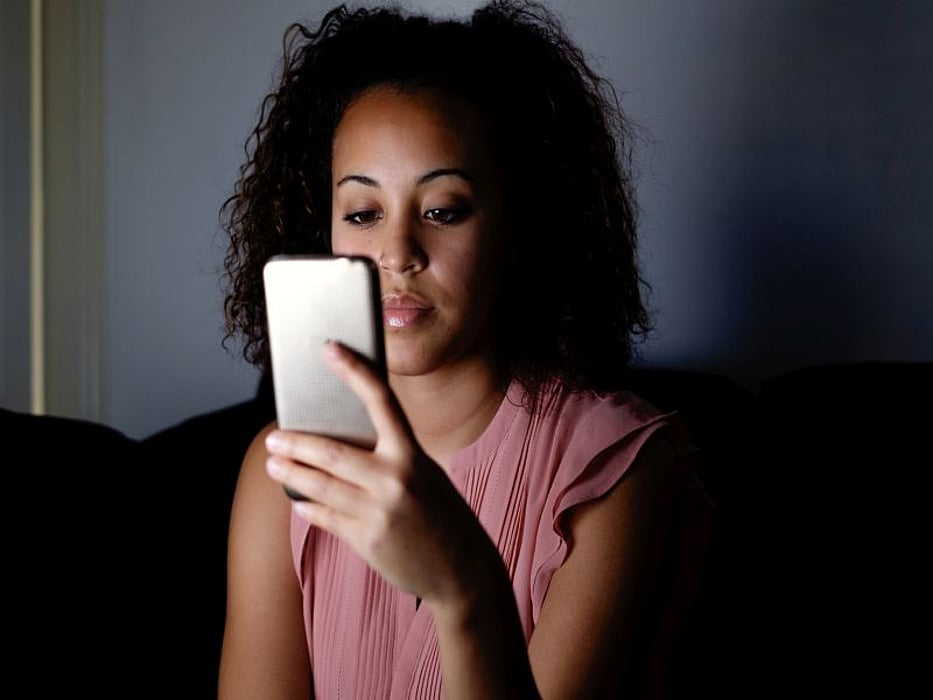 WEDNESDAY, March 4, 2020 (HealthDay News) -- Use of smartphones seems to be associated with increased requirements for acute medication for headache and less relief with acute medication, according to a study published online March 4 in Neurology Clinical Practice.
Pratik Uttarwar, M.D., from the All India Institute of Medical Sciences in New Delhi, and colleagues conducted a cross-sectional study involving patients with primary headache. A total of 400 patients were divided into smartphone users (SUs, 206 patients) and non-smartphone users (NSUs, 194 patients).
The researchers found that the characteristics of headache were similar in both groups, apart from aura, which was higher among SUs versus NSUs (17.5 versus 7.7 percent). The proportion of patients taking analgesics was higher in the SU group (95.6 versus 80.9 percent), with less headache relief with medication in the SU group. This was driven by increased pill count (low versus high use of smartphones: 5.0 versus 10.0 pills) and poor medication response in the high SU group.
"The available literature is still sparse, and further studies are required to understand the mechanism of association of smartphone use with headache," the authors write. "The findings of our hospital-based study in a developing country may provide an initial insight into the possible association of mobile and internet usage with headache."
Abstract/Full Text (subscription or payment may be required)
Editorial (subscription or payment may be required)
Physician's Briefing