March 1, 2016
AAN: Stroke Risk Up With Daylight Saving Transitions
Increased incidence of ischemic stroke during first two days after transition to daylight saving time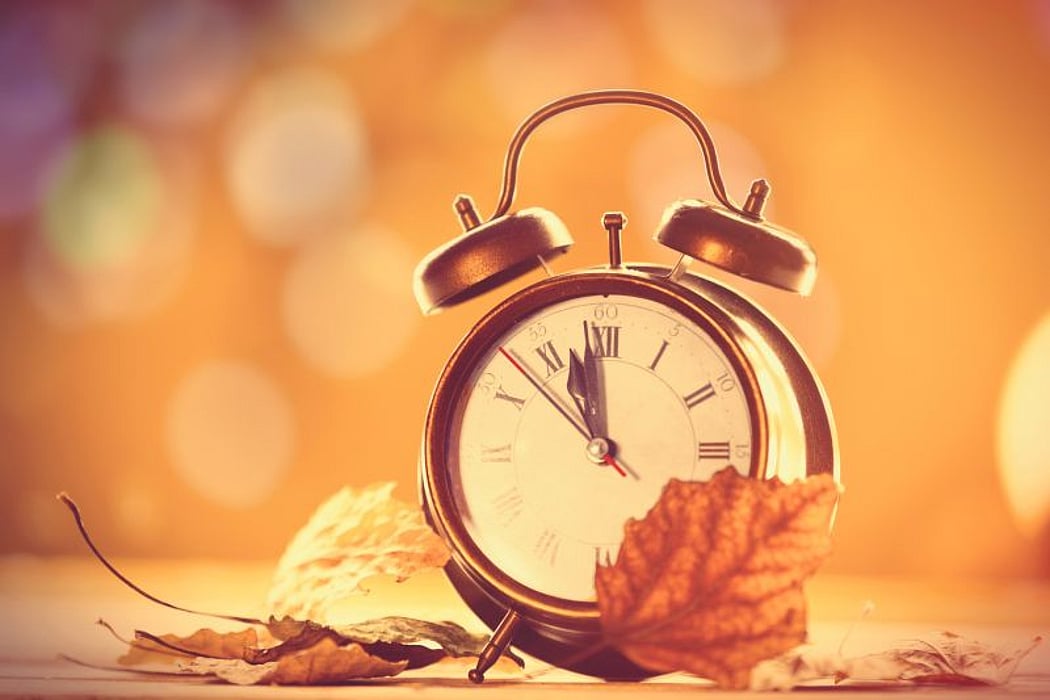 TUESDAY, March 1, 2016 (HealthDay News) -- The transition to daylight saving time (DST) is associated with a transient increase in the risk of ischemic stroke, according to a study scheduled for presentation at the upcoming annual meeting of the American Academy of Neurology, to be held from April 15 to 21 in Vancouver, Canada.
Jussi O.T. Sipilä, from the University of Turku in Finland, and colleagues examined the effects of DST transitions on stroke hospitalizations and in-hospital mortality in Finland in 2004 to 2013. They compared incidence ratios for 3,033 patients hospitalized during the week following DST transition with expected incidences for 11,801 patients hospitalized two weeks before or two weeks after the index week.
The researchers found that the incidence of ischemic stroke was increased during the first two days after transition (incidence ratio, 1.08; 95 percent confidence interval, 1.01 to 1.05); the difference was attenuated during observation of the whole week (incidence ratio, 1.03; 95 percent confidence interval, 0.99 to 1.06). Compared with men, women were more susceptible to temporal changes after DST transitions, with no difference in overall risk of ischemic stroke between genders. The risk was increased for patients with malignancy, and advanced age (>65 years) correlated with increased risk on the first two days and second day after DST transition.
"Further studies must now be done to better understand the relationship between these transitions and stroke risk and to find out if there are ways to reduce that risk," a coauthor said in a statement.
Physician's Briefing