February 14, 2014
ASA: Study Shows No Benefit of Magnesium Soon After Stroke
Disability level similar after magnesium or saline treatment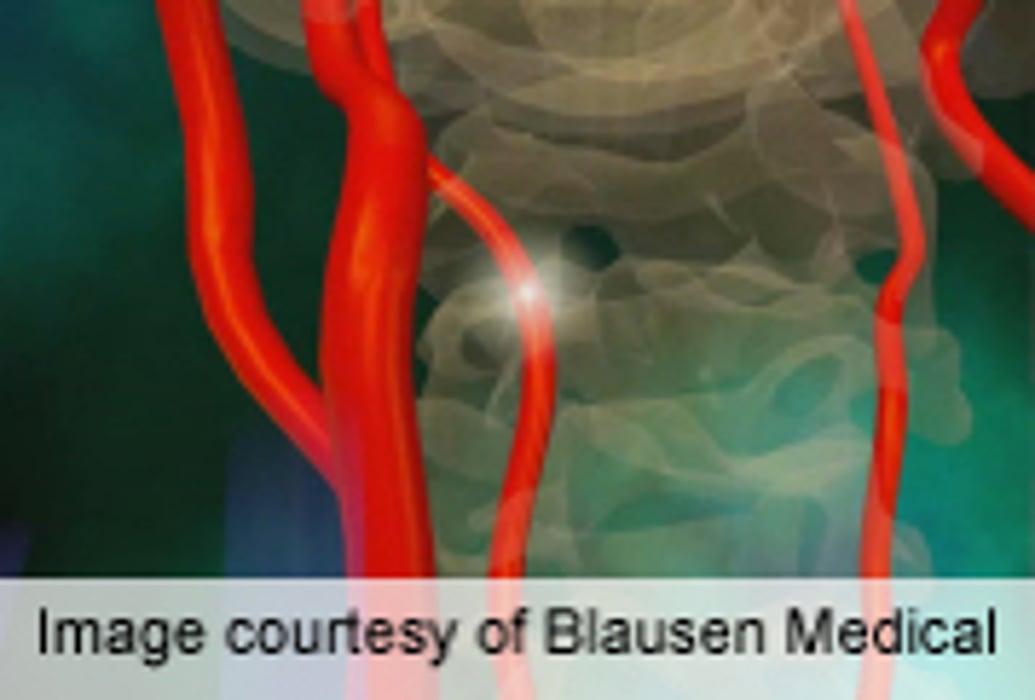 FRIDAY, Feb. 14, 2014 (HealthDay News) -- Intravenous magnesium given soon after the onset of a suspected stroke is safe but does not improve the level of disability three months later compared with saline, according to a study presented at the American Heart Association's International Stroke Conference, held from Feb. 12 to 14 in San Diego.
Jeffrey L. Saver, M.D., from the University of California in Los Angeles, and colleagues randomly assigned 1,700 patients 40 to 95 years old with a likely stroke according to the Los Angeles Prehospital Stroke Screen to intravenous magnesium sulfate or saline administered by paramedics within two hours of symptom onset.
The researchers found that, while magnesium was safe, with similar adverse events as saline, the level of disability after 90 days was also similar in both groups, with a score of 2.7 on the modified Rankin scale. Infusions were started a median of 45 minutes after symptoms began and 74 percent of patients started treatment within one hour of symptom onset.
"We hoped magnesium would be beneficial, but in any case the study was a success in demonstrating we can get a drug to patients in this early time frame when there is the greatest amount of threatened brain tissue that might still be saved," Saver said in a statement.
Physician's Briefing