August 29, 2012
Eating Chocolate May Lower Stroke Risk for Men
Moderate chocolate consumption may lower the risk of any type of stroke by 17 to 19 percent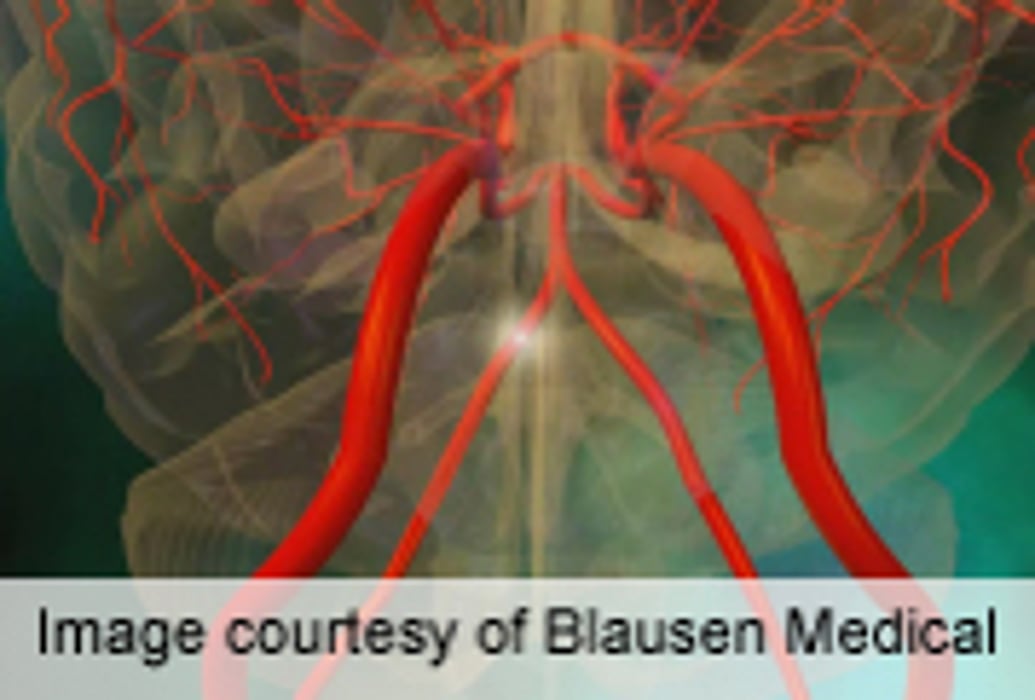 WEDNESDAY, Aug. 29 (HealthDay News) -- In men, moderate chocolate consumption on a regular basis may lower the risk of any type of stroke by about 17 to 19 percent, according to research published online Aug. 29 in Neurology.
Susanna C. Larsson, Ph.D., of the Karolinska Institute in Stockholm, and colleagues conducted a prospective cohort study involving 37,103 men, aged 45 to 79 years, to determine whether there is an association between chocolate consumption and stroke risk. Additionally, the authors conducted a meta-analysis of five studies.
After more than 10 years of follow-up, 1,511 cerebral infarctions, 321 hemorrhagic strokes, and 163 unspecified strokes were reported. The researchers found that men who had the highest chocolate consumption (median 62.9 g/week) had a 17 percent lower risk of stroke (relative risk, 0.83; 95 percent confidence interval, 0.70 to 0.99) compared with those who did not eat any chocolate, with no difference noted based on type of stroke. This amounted to 12 fewer strokes per 100,000 person-years. The meta-analysis of five studies involving 4,260 stroke cases found a similar 19 percent risk reduction.
"The beneficial effect of chocolate consumption on stroke may be related to the flavonoids in chocolate," Larsson said in a statement. "Flavonoids appear to be protective against cardiovascular disease through antioxidant, anti-clotting, and anti-inflammatory properties. It's also possible that flavonoids in chocolate may decrease blood concentrations of bad cholesterol and reduce blood pressure."
Abstract
Full Text (subscription or payment may be required)
Physician's Briefing