February 26, 2013
Fatty Acids May Be Neuroprotective After Stroke
Triglyceride lipid emulsion with omega-3 fatty acids reduces total infarct volume by half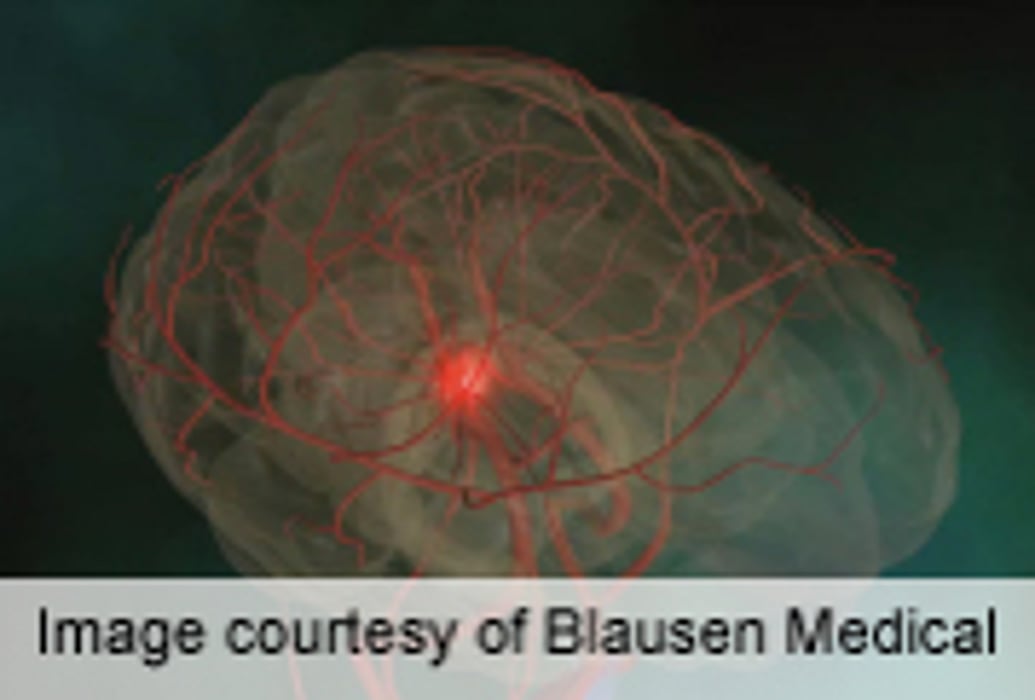 TUESDAY, Feb. 26 (HealthDay News) -- If injected within a few hours of an ischemic stroke, triglyceride (TG) lipid emulsions with omega-3 fatty acids (n-3 FA) may reduce the total infarct volume by about 50 percent, according to research published online Feb. 20 in PLOS ONE.
Jill W. Williams, M.D., of Columbia University in New York City, and colleagues used a mouse model to determine whether intraperitoneal injection of a n-3 FA-rich TG emulsion could reduce hypoxic-ischemic brain injury.
The researchers found that TG lipid emulsions containing low or high doses of docosahexaenoic acid (DHA), but not eicosapentaenoic acid, significantly reduced the total infarct volume by half. In this preclinical study involving mice, which have a faster metabolism than humans, no protective effect was observed when administered four hours after injury. This suggests that longer windows of time for therapeutic effect may be possible in humans.
"Our findings suggest a need for further studies to determine if acute injection of n-3 TG could be neuroprotective after stroke injury in humans," the authors write. "We also hypothesize that n-3 FA in TG, specifically DHA, will prove to be a novel and important therapy to treat stroke and could decrease mortality and increase long-term functional recovery after stroke in humans of different ages."
Abstract
Full Text (subscription or payment may be required)
Physician's Briefing