October 9, 2014
Five Healthy Lifestyle Choices Cut Women's Stroke Risk
Following all five healthy habits reduces risk of total stroke by 54 percent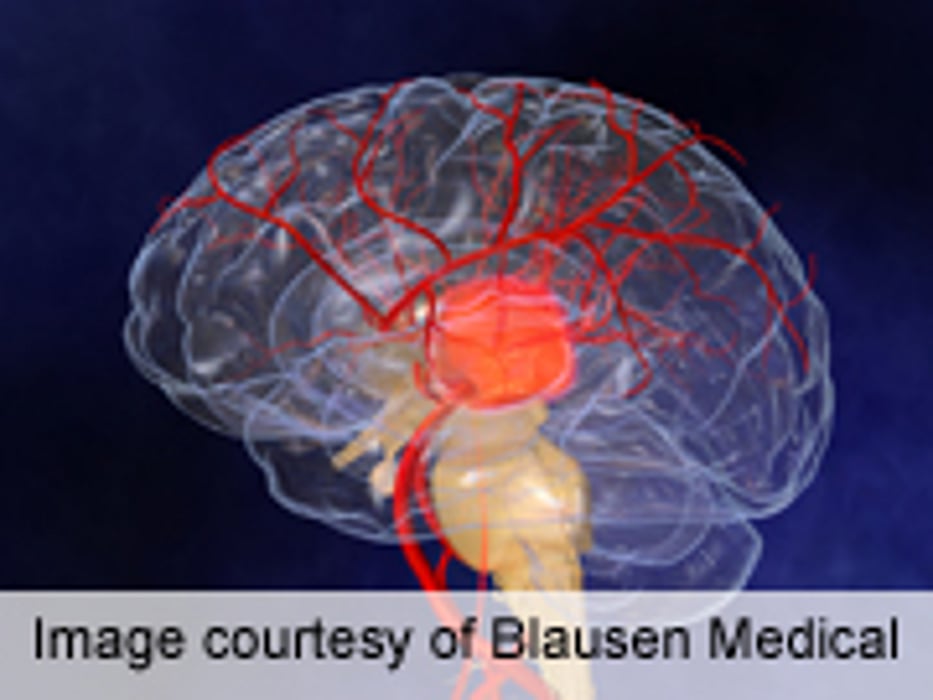 THURSDAY, Oct. 9, 2014 (HealthDay News) -- Women who follow five healthy habits can cut their stroke risk in half, new research suggests. The study was published online Oct. 8 in Neurology.
Researchers followed 31,696 Swedish women, average age 60, focusing on lifestyle factors and risk of stroke. The five lifestyle factors were: healthy diet, defined as within the top 50 percent of a food score that measured how often the women ate fruits, vegetables, low-fat dairy foods and other healthy fare; moderate alcohol intake, defined as three to nine drinks a week; physically active lifestyle, defined as walking or biking at least 40 minutes a day, along with doing more vigorous exercise at least an hour once a week; and healthy weight defined as having a body mass index below 25 kg/m².
According to the researchers, 1,535 women reported none of the healthy habits, while 589 had all five. Most women had two or three. During the follow up, 1,554 strokes occurred. The more healthy habits a woman practiced, the less likely she was to have a stroke, ischemic stroke in particular. Women who ate a healthy diet, drank alcohol moderately, never smoked, remained physically active, and had a healthy body weight were 54 percent less likely to have a stroke than women with none of these factors, study author Susanna Larsson, Ph.D., a researcher at the Karolinska Institute in Stockholm, told HealthDay. "We observed that the risk of stroke decreased steadily with an increasing number of healthy lifestyle habits."
The study included only women, so Larsson can't say if the findings apply to men. "We will examine, in a similar cohort of men, how large an impact a healthy lifestyle has on stroke risk in men," she said.
Physician's Briefing