May 14, 2020
Guidance Issued for Acute Large Vessel CVA During COVID-19 Pandemic
Recommendations relate to prehospital care, pre-, intra-, postthrombectomy care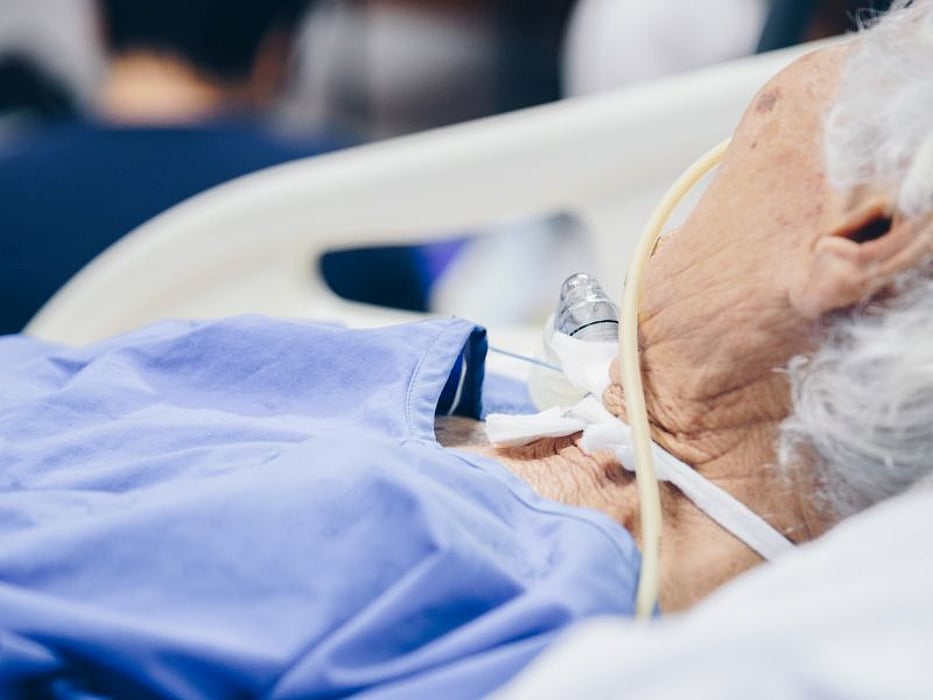 THURSDAY, May 14, 2020 (HealthDay News) -- In a guidance statement from the Society of Vascular and Interventional Neurology, published online April 29 in Stroke, recommendations are presented for the management of acute ischemic large vessel occlusion stroke during the COVID-19 pandemic.
Thanh N. Nguyen, M.D., from the Boston University School of Medicine, and colleagues presented a modified algorithm to acute ischemic large vessel occlusion stroke workflow in the era of the COVID-19 pandemic.
The authors note that all patients with acute stroke should be triaged for symptoms and signs of COVID-19. The patient should wear a surgical mask and be placed in isolation in a negative pressure room in case of a positive screen; telecommunication should be utilized if available. For a patient with suspected or confirmed COVID-19, the anesthesiologist should be alerted early. Conscious sedation should be considered as first line if the patient is stable. Early and controlled intubation is preferred in a patient who is considered at risk for airway deterioration. Before patient arrival, the thrombectomy room should be prepared, including removal of all unnecessary items to minimize need for postoperative cleaning. During thrombectomy, the staff should be kept to a minimum to minimize exposure and conserve protective equipment. All but absolutely necessary postthrombectomy tests should be delayed until COVID-19 is ruled out.
"It is incumbent upon us to protect each other so that we are not unknowingly exposed or spread to our most vulnerable patients, while at the same time, providing optimal care, patient safety, and access for our patients with stroke," the authors write.
Several authors disclosed financial ties to the medical technology industry.
Abstract/Full Text (subscription or payment may be required)
Physician's Briefing