September 5, 2014
High Potassium Intake in Older Women Tied to Lower Stroke Risk
Association with ischemic stroke risk strongest in nonhypertensive women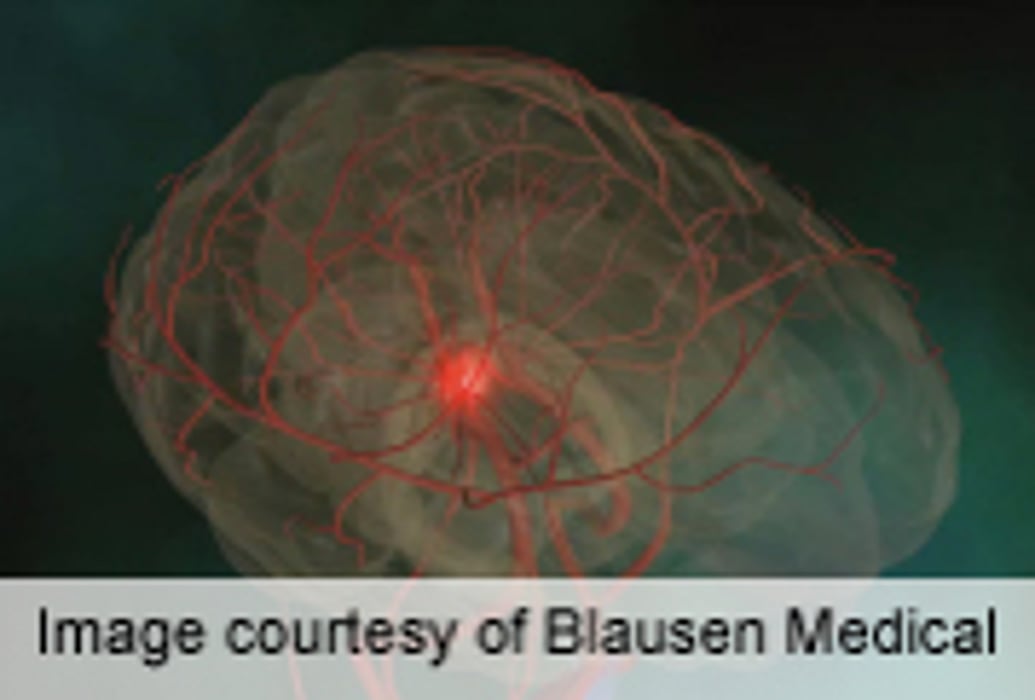 FRIDAY, Sept. 5, 2014 (HealthDay News) -- High potassium intake in older women is associated with lower stroke and all-cause mortality risk, according to a study published online Sept. 4 in Stroke.
Arjun Seth, from the Albert Einstein College of Medicine in New York City, and colleagues analyzed data from 90,137 postmenopausal women (aged 50 to 79 years at enrollment) who were free of stroke history at baseline. The cohort was followed prospectively for an average of 11 years.
The researchers found that mean dietary potassium intake was 2,611 mg/day. The incidence of ischemic and hemorrhagic stroke and total mortality was lower among women in the highest quartile of potassium intake. Comparing the highest and lowest quartiles of potassium intake revealed hazard ratios of 0.90 for all-cause mortality, 0.88 for all stroke, and 0.84 for ischemic stroke. In women without hypertension, the effect on ischemic stroke was stronger; their risk was 27 percent lower (interaction P < 0.10). There was no association between potassium intake and hemorrhagic stroke.
"High potassium intake is associated with a lower risk of all stroke and ischemic stroke, as well as all-cause mortality in older women, particularly those who are not hypertensive," the authors write.
Physician's Briefing