December 18, 2014
Intraarterial Treatment May Reduce Stroke Disability
Treatment must be given within six hours after a stroke starts, researchers say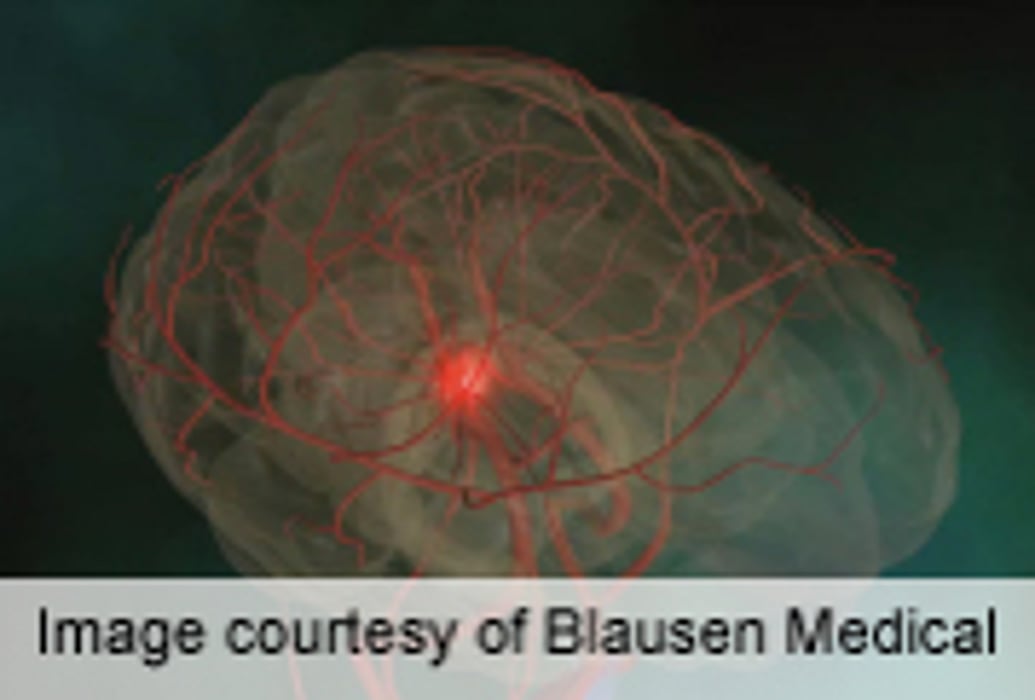 THURSDAY, Dec. 18, 2014 (HealthDay News) -- Intraarterial treatment administered within six hours after stroke onset in patients with acute ischemic stroke caused by a proximal intracranial arterial occlusion is safe and improves recovery, researchers report. The findings -- from a trial largely funded by the Dutch Heart Foundation -- were published online Dec. 17 in the New England Journal of Medicine.
For the trial, researchers randomly assigned 500 stroke patients to intraarterial treatment or regular care. One hundred and ninety ended up receiving intraarterial treatment and 267 were given regular care, according to the study. The average age of the patients was 65 years. Among all the patients, most (89 percent) were treated with alteplase before starting other treatment.
The researchers found that patients who did not receive the drug before intraarterial treatment fared as well as those who did. About one-third of patients (32.6 percent) who had the intraarterial procedure recovered from their stroke with only slight disability and were able to care for themselves, compared with just 19.1 percent of patients given regular care.
"This trial is a game changer for the management of stroke," Ralph Sacco, M.D., chairman of neurology at the University of Miami Miller School of Medicine, told HealthDay. Sacco noted that earlier trials using the procedure were disappointing. Currently, intraarterial treatment is not widely used in the United States. Sacco believes that these results might increase its use, especially in special stroke centers for selected patients. "[This study] shows impressive clinical results among patients treated quickly compared to usual care," Sacco said. "This trial provides more convincing evidence for this approach that can now be offered to more of our stroke patients at comprehensive stroke centers."
Physician's Briefing