February 7, 2018
Marked Variation Seen in Care Quality for TIA, Minor Stroke
Room for improvements in care, particularly for patients treated only in emergency departments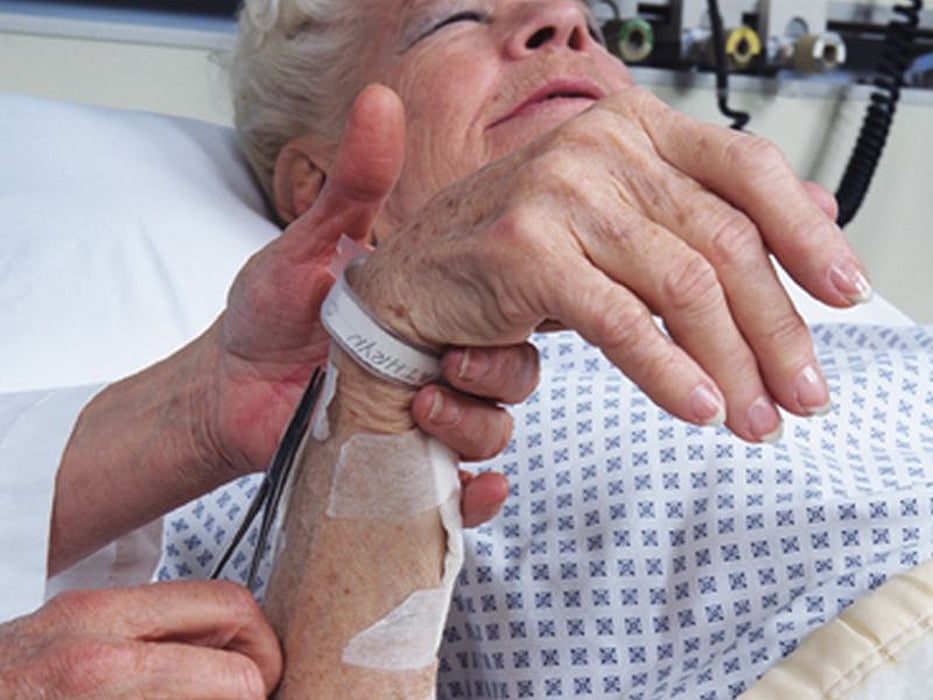 WEDNESDAY, Feb. 7, 2018 (HealthDay News) -- Care quality for patients with transient ischemic attack (TIA) or minor stroke varies substantially across elements of care and facilities, according to a study published online Feb. 5 in JAMA Neurology.
Dawn M. Bravata, M.D., from the Department of Veterans Affairs (VA) Health Services Research and Development Stroke Quality Enhancement Research Initiative in Washington, D.C., and colleagues examined the quality of guideline-recommended care for 8,201 patients with TIA or minor stroke receiving care in the Veterans Health Administration system during federal fiscal year 2014.
The researchers found that there was variation in performance across elements of care: brain imaging by day two (88.9 percent), antithrombotic use by day two (83.8 percent), hemoglobin A1c measurement by discharge or within the previous 120 days (82.5 percent), anticoagulation for atrial fibrillation by day seven after discharge (82.1 percent), deep vein thrombosis prophylaxis by day two (74.9 percent), hypertension control by 90 days after discharge (71.8 percent), neurology consultation by day one (70.6 percent), electrocardiography by day two or within one day prior (67 percent), carotid artery imaging by day two or within six months previously (64.1 percent), and moderate- to high-potency statin prescription by day seven after discharge (47.2 percent). Performance varied substantially across facilities, and higher performance was seen for admitted patients than for patients cared for only in the emergency departments.
"Health care systems should engage in ongoing TIA care performance assessment to complement existing stroke performance measurement," the authors write.
Abstract/Full Text (subscription or payment may be required)
Editorial (subscription or payment may be required)
Physician's Briefing