May 16, 2014
Migraines May Be Tied to Subclinical Brain Injury
Migraine history tied to double the odds of ischemic silent brain infarction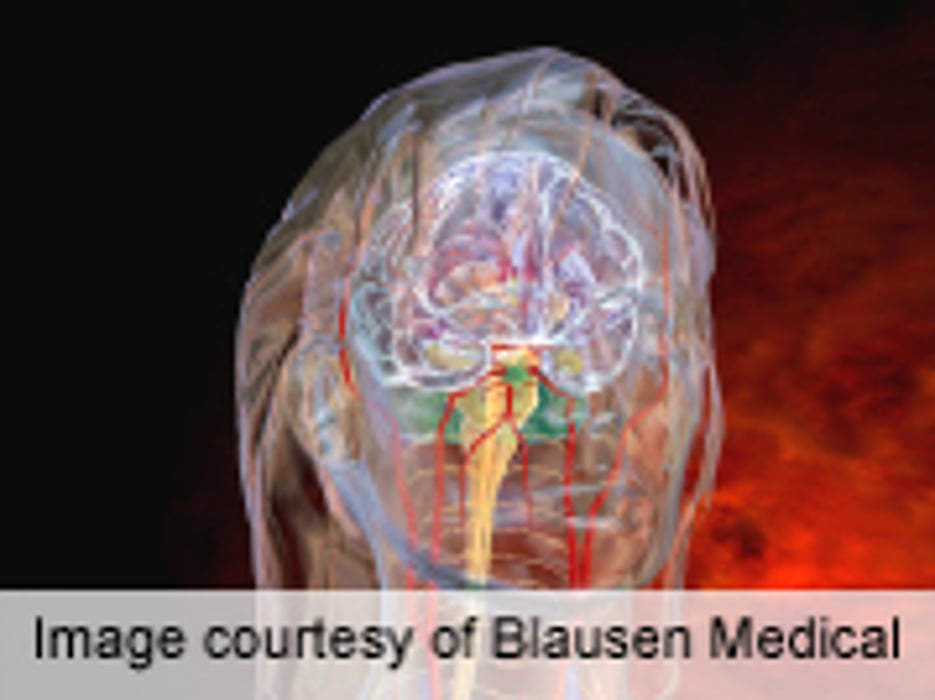 FRIDAY, May 16, 2014 (HealthDay News) -- Migraines may be tied to subclinical brain injury, according to a brief report published online May 15 in Stroke.
Teshamae Monteith, M.D., from the University of Miami, and colleagues quantified subclinical brain infarctions and white matter hyperintensity volumes among 546 participants in the Northern Manhattan Study with self-reported migraine. Migraines were confirmed using the International Classification of Headache Disorders-2 criteria.
The researchers found that participants (41 percent men; mean age at magnetic resonance imaging, 71 years; 65 percent Hispanic) reporting migraine had double the odds of subclinical brain infarction (adjusted odds ratio, 2.1; 95 percent confidence interval, 1.0 to 4.2) compared to those reporting no migraine. These findings were adjusted for sociodemographics and vascular risk factors. There was no association observed between migraine with or without aura and white matter hyperintensity volume.
"Migraine may be a risk factor for subclinical brain infarction," the authors write. "Prospective studies are needed in race/ethnically diverse populations."
Physician's Briefing