June 18, 2020
Mortality Up for Rural Versus Urban Stroke Patients
Rural patients have lower use of intravenous thrombolysis and endovascular therapy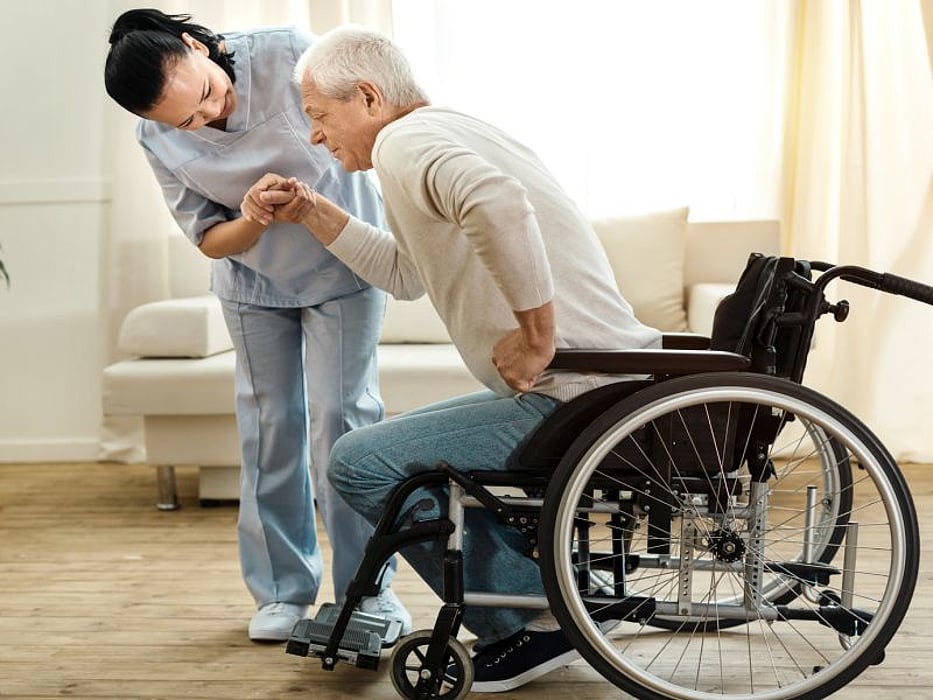 THURSDAY, June 18, 2020 (HealthDay News) -- Compared with urban patients, rural patients with stroke are less likely to receive intravenous thrombolysis or endovascular therapy and are more likely to have higher in-hospital mortality, according to a study published online June 17 in Stroke.
Gmerice Hammond, M.D., M.P.H., from the Washington University School of Medicine in St. Louis, and colleagues used National Inpatient Sample data from 2012 to 2017 to examine differences and five-year trends in care and outcomes of patients hospitalized for stroke across rural-urban strata. Data were included for 792,054 hospitalizations.
The researchers found that compared with urban patients, rural patients were more often white (78 versus 49 percent), older than 75 years (44 versus 40 percent), and in the lowest quartile of income (59 versus 32 percent). For rural versus urban patients, intravenous thrombolysis and endovascular therapy use were lower among patients with acute ischemic stroke (intravenous thrombolysis: 4.2 versus 9.2 percent; adjusted odds ratio [aOR], 0.55 [95 percent confidence interval (CI), 0.51 to 0.59]; endovascular therapy: 1.63 versus 2.41 percent; aOR, 0.64 [95 percent CI, 0.57 to 0.73]). From 2012 to 2017, the urban-rural gaps in both therapies persisted. In rural areas, stroke mortality was higher than in urban areas (6.87 versus 5.82 percent), with increased adjusted in-patient mortality rates across categories of increasing rurality. Mortality did not improve for rural versus urban patients from 2012 (aOR, 1.12; 95 percent CI, 1.00 to 1.26) to 2017 (aOR, 1.27; 95 percent CI, 1.13 to 1.42).
"Clinical leaders and policymakers should prioritize improving access, care, and outcomes for stroke in rural communities," the authors write.
Abstract/Full Text (subscription or payment may be required)
Physician's Briefing