May 12, 2014
Review: Fruit, Veggie Intake Tied to Lower Stroke Risk
Meta-analysis of 20 studies showed inverse link between fruits and vegetables, risk of stroke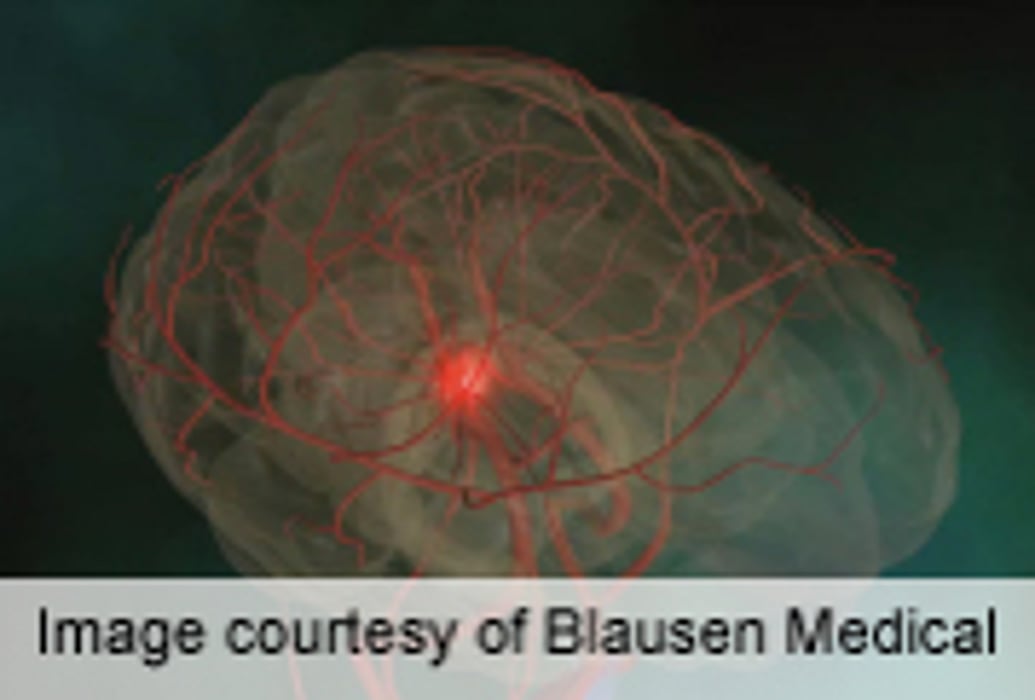 MONDAY, May 12, 2014 (HealthDay News) -- Consumption of fruits and vegetables is inversely associated with the risk of stroke, according to a meta-analysis published online May 8 in Stroke.
Dan Hu, M.D., from Qingdao Municipal Hospital in China, and colleagues conducted a literature review to identify prospective cohort studies assessing the correlation between fruit and vegetable consumption and the risk of stroke.
Based on 20 studies involving 16,981 stroke events among 760,629 participants, the researchers found that the multivariable relative risk of stroke was 0.79 for the highest versus lowest category of total fruit and vegetable consumption. For fruit consumption and vegetable consumption, the relative risks were 0.77 and 0.86, respectively. These inverse associations were consistent in subgroup analyses. Citrus fruits, apples/pears, and leafy vegetables were suggested to contribute to the protective effect. For every 200 g per day increment in fruit consumption (P for nonlinearity = 0.77) and vegetable consumption (P for nonlinearity = 0.62), the risk of stroke decreased by 32 and 11 percent, respectively.
"In summary, results from this meta-analysis support the hypothesis that consumption of vegetables and fruits could reduce the risk of stroke," the authors write.
Physician's Briefing