February 28, 2014
Strokes in Young People Leave Many Disabled
Years after a stroke, a third of young survivors still need assistance, can't live independently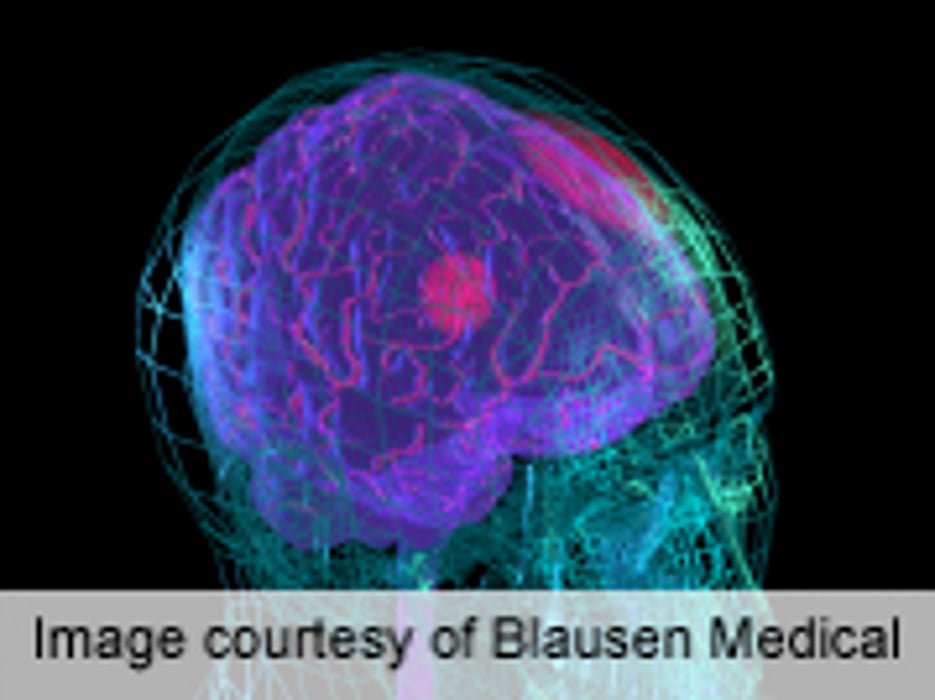 FRIDAY, Feb. 28, 2014 (HealthDay News) -- Strokes at a young age leave many young adults with long-lasting disability, according to a study published online Feb. 27 in Stroke.
Nathalie E. Synhaeve, M.D., from the Radboud University Medical Center in Nijmegen, Netherlands, and colleagues assessed functional outcomes in 722 first-ever young stroke patients (1980 to 2010). The Modified Rankin Scale (mRS) and the Instrumental Activities of Daily Living (iADL) scale were used to assess outcomes.
Using the mRS, the researchers found that over a mean follow-up of 9.1 years, 32.0 percent of patients had a poor functional outcome. These outcomes varied by stroke type: 36.5 percent for ischemic stroke, 49.3 percent for intracerebral hemorrhage, and 16.8 percent for transient ischemic attack. Using the iADL scale, the corresponding percentages for poor outcomes were 14.6, 18.2, and 10.8 percent.
"Ten years after ischemic stroke or intracerebral hemorrhage in young adults, one of eight survivors is still dependent in daily life," the authors write.
Physician's Briefing