November 15, 2013
Time Spent Walking Tied to Lower Stroke Risk in Older Men
Time spent walking linked to stroke risk in dose-dependent manner; independent of walking pace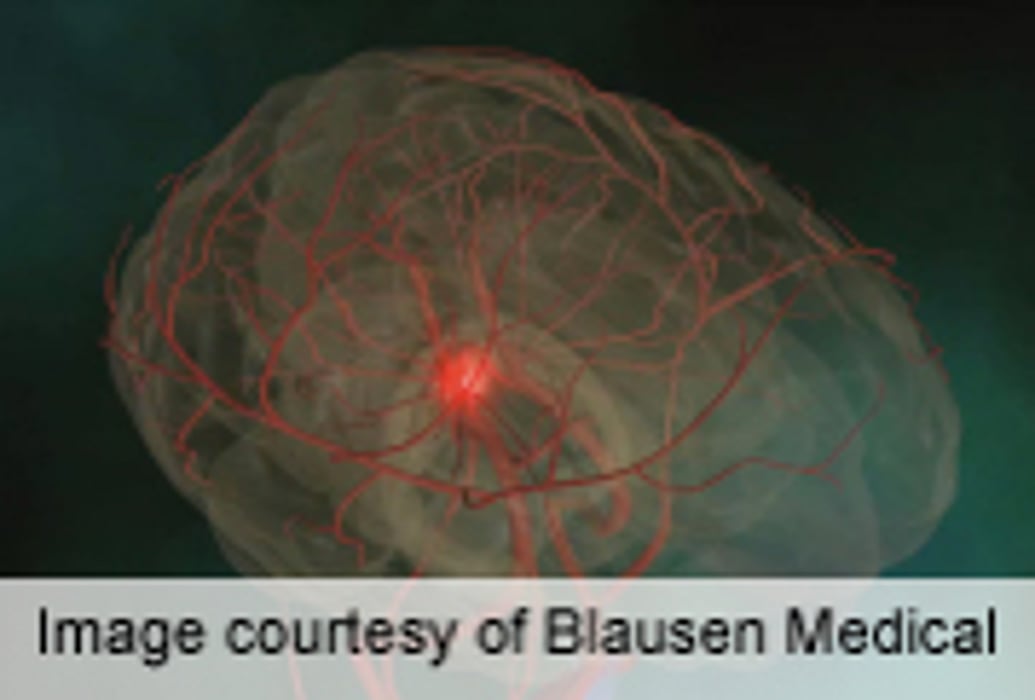 FRIDAY, Nov. 15, 2013 (HealthDay News) -- For older men, time spent walking is associated with a reduced risk of stroke, in a dose-dependent manner, according to a study published online Nov. 14 in Stroke.
Barbara J. Jefferis, Ph.D., from University College London, and colleagues quantified the correlation between walking and stroke using data from 3,435 ambulatory men free from cardiovascular disease and heart failure, participating in a U.K. population-based cohort.
The researchers identified 195 first strokes during 11 years of follow-up. The men walked a median of seven hours/week; more hours of walking correlated with lower heart rate, D-dimer, and higher forced expiratory volume in one second. The adjusted hazard ratios for stroke were 0.89 (95 percent confidence interval [CI], 0.60 to 1.31), 0.63 (95 percent CI, 0.40 to 1.00), 0.68 (95 percent CI, 0.35 to 1.32), and 0.36 (95 percent CI, 0.14 to 0.91) for men walking four to seven, eight to 14, 15 to 21, and >22 hours, respectively, versus zero to three hours/week (P trend = 0.006). Linear trends remained, but hazard ratios were attenuated after adjustment for established and novel risk markers and walking pace. A dose-response association was not seen for walking pace and stroke, with the correlation fully mediated by time spent walking.
"Time spent walking was associated with reduced risk of onset of stroke in dose-response fashion, independent of walking pace," the authors write.
Abstract
Full Text (subscription or payment may be required)
Physician's Briefing