May 2, 2017
Too Few Americans Know the Warning Signs of Stroke
Many who experience symptoms consistent with a TIA fail to report it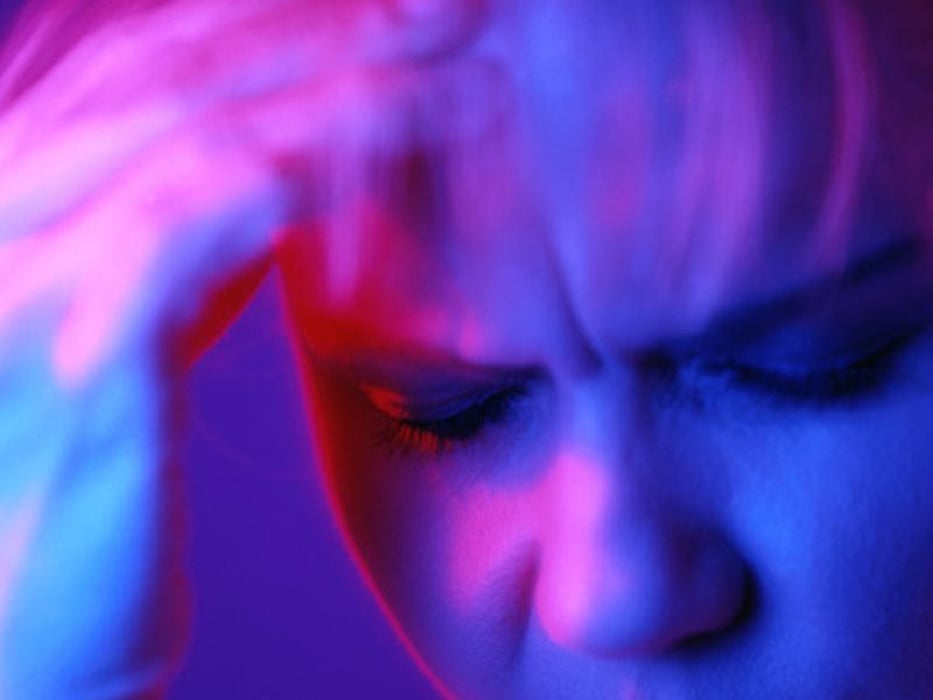 TUESDAY, May 2, 2017 (HealthDay News) -- About 35 percent of Americans experience symptoms of a transient ischemic attack (TIA), yet only 3 percent get immediate medical attention, according to findings from the American Heart Association/American Stroke Association.
The survey of 2,040 adults found that those who suddenly experienced trouble walking, dizziness, loss of balance or coordination, or numbness or weakness in their face or a limb, were most likely to call 911. The most common symptom was a sudden, severe headache. About one in five people experienced this symptom.
The researchers noted that 77 percent of those polled were not familiar with a TIA. More than half of the participants said they would dial 911 if they thought they or someone else had symptoms of a TIA, but only 3 percent of those who did have these warning signs actually made the call. Most adults who had at least one sign of a TIA waited or rested until symptoms had faded instead of calling 911 right away.
"Officially, about five million Americans, or 2.3 percent, have had a self-reported, physician-diagnosed TIA," Mitch Elkind, M.D., chair of the American Stroke Association, said in an association news release. "But as this survey suggests, we suspect the true prevalence is higher because many people who experience symptoms consistent with a TIA fail to report it."
Physician's Briefing