March 29, 2017
Hepatitis B, C Linked to Higher Subsequent Rates of Parkinson's
Increased rates of subsequent Parkinson's for those with hepatitis B, C, but not autoimmune hepatitis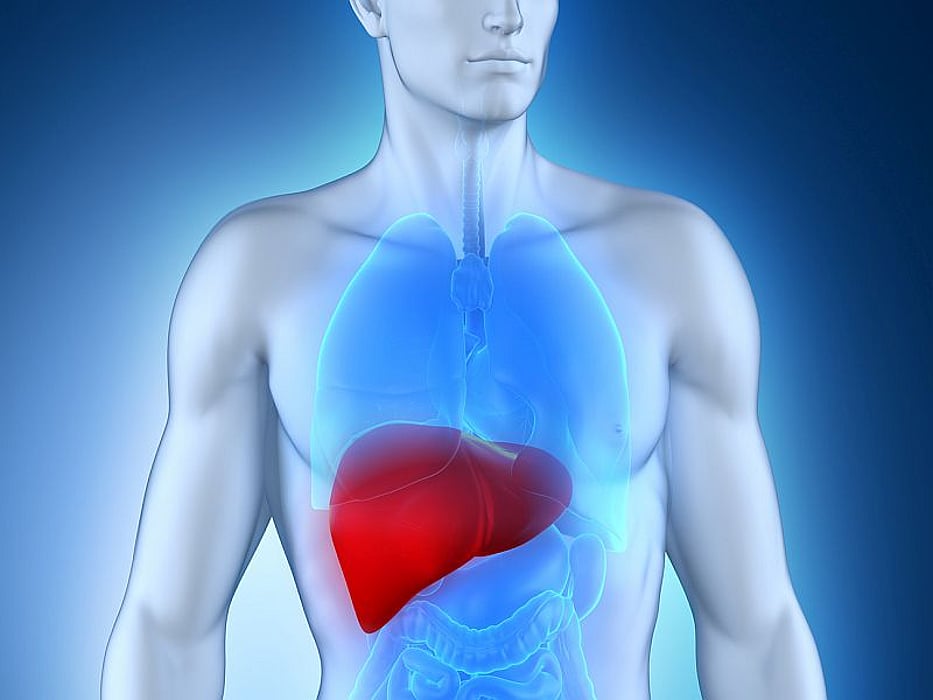 WEDNESDAY, March 29, 2017 (HealthDay News) -- Individuals with hepatitis B and hepatitis C have increased rates of subsequent Parkinson's disease (PD), according to a study published online March 29 in Neurology.
Julia Pakpoor, B.M., B.Ch., from the University of Oxford in the United Kingdom, and colleagues conducted a retrospective study analyzing linked English National Hospital Episode Statistics and mortality data for 1999 to 2011. They constructed cohorts of patients with hepatitis B, hepatitis C, autoimmune hepatitis, chronic active hepatitis, and HIV, and compared subsequent rates of PD with a reference cohort.
The researchers found that based on 44 observed versus 25 expected cases, the standardized rate ratio (RR) of PD following hepatitis B was 1.76. For hepatitis C, the RR of PD was 1.51, based on 48.5 expected and 73 observed cases. No significant correlations were seen for autoimmune hepatitis, chronic active hepatitis, or HIV with subsequent PD. The RRs for hepatitis B and C were 1.82 and 1.43, respectively, when including only those episodes of care for PD that occurred first at least one year following each exposure condition.
"We report strong evidence in favor of an elevation of rates of subsequent PD in patients with hepatitis B and hepatitis C," the authors write. "These findings may be explained by factors peculiar to viral hepatitis, but whether it reflects consequences of infection, shared disease mechanisms, or the result of antiviral treatment remains to be elucidated."
Abstract
Full Text (subscription or payment may be required)
Editorial (subscription or payment may be required)
Physician's Briefing