April 27, 2018
AAN: New Drug May Help Infants With Spinal Muscular Atrophy
RG7916 increases survival motor neuron protein level, with 6.5-fold increase noted with highest dose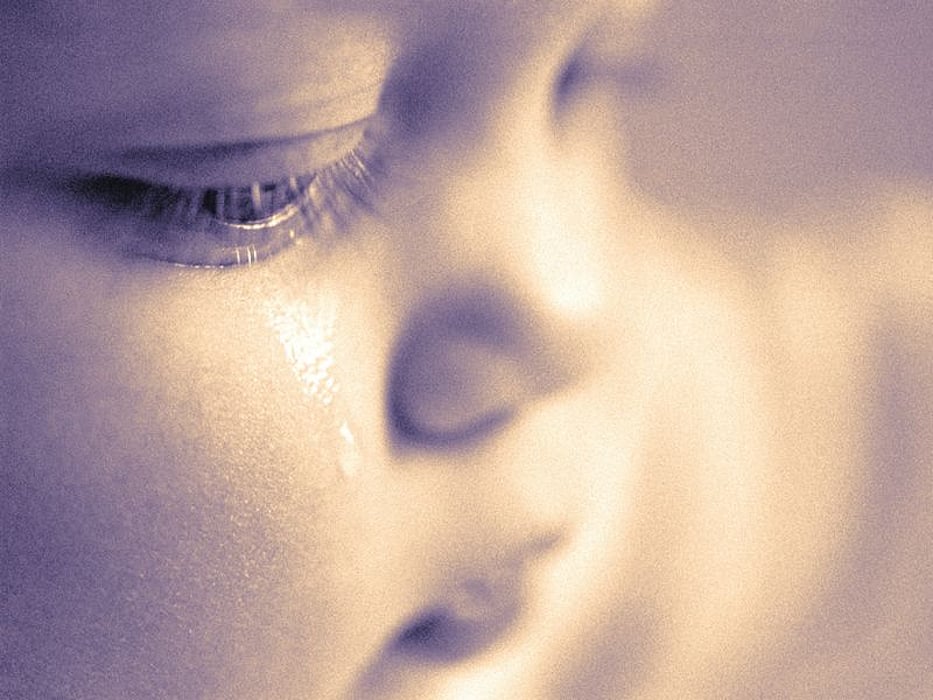 THURSDAY, April 19, 2018 (HealthDay News) -- For infants with type 1 spinal muscular atrophy who have two copies of the survival motor neuron (SMN) 2 gene, RG7916 can increase SMN protein levels in the blood, according to a study presented at the annual meeting of the American Academy of Neurology, held from April 21 to 27 in Los Angeles.
Giovanni Baranello, M.D., Ph.D., from the Carlo Besta Neurological Institute in Milan, and colleagues examined the safety, tolerability, pharmacokinetics, and pharmacodynamics of RG7916 at different dose levels in 21 infants in an exploratory study.
The researchers identified a dose-dependent increase in SMN protein levels in blood; compared with baseline, there was up to a 6.5-fold increase after four weeks of treatment at the highest dose of RG7916 (range, 2.0 to 6.5). No safety-related stopping rules have been met to date; none of the patients had lost the ability to swallow, required tracheostomy, or reached permanent ventilation in limited follow-up. There were two fatal events, which were related to the disease and not related to the investigational drug.
"These results are exciting, as children with spinal muscular atrophy type 2, which is less severe than type 1, have approximately twice as much SMN protein as those with type 1, so to see an increase of up to 6.5 times the amount of protein is very encouraging and supports the possibility to see improved function in these babies," Baranello said in a statement.
The study was funded by F. Hoffmann-La Roche. RG7916 is currently being developed by Roche and Genentech in collaboration with PTC Therapeutics and the SMA Foundation.
Physician's Briefing