April 12, 2013
Review Addresses Sexuality After Traumatic Brain Injury
Comprehensive approach is recommended for sexual rehabilitation after traumatic brain injury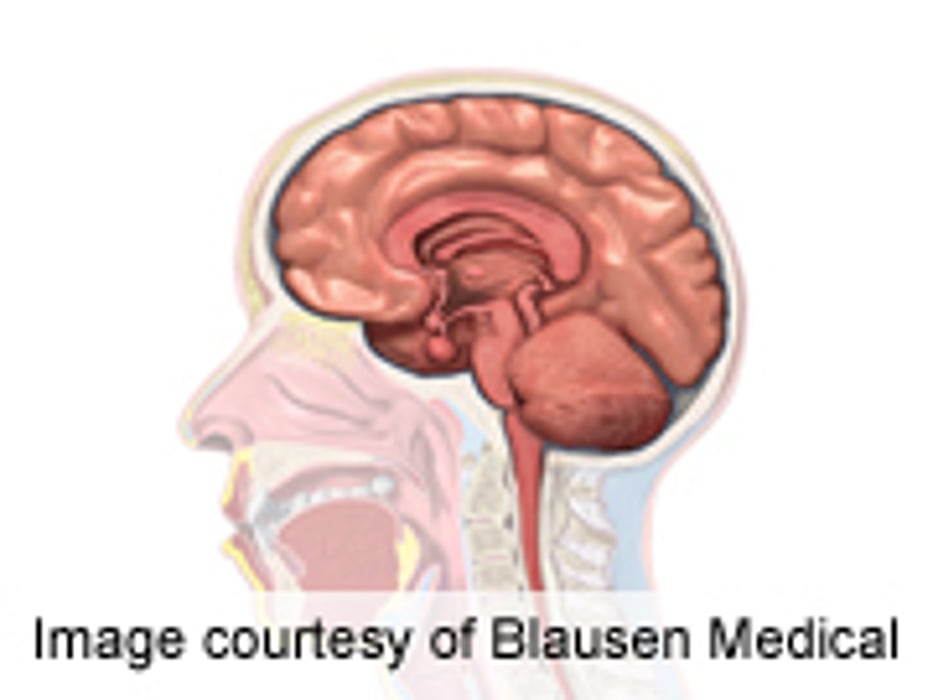 FRIDAY, April 12 (HealthDay News) -- Brain injury can directly and indirectly affect important aspects related to sexuality and sexual function, according to a review published in NeuroRehabilitation.
Jhon Alexander Moreno, from the Université de Montréal in Quebec, Canada, and colleagues reviewed the literature to examine the cognitive, behavioral, and physical effects of TBI on sexuality and sexual function.
The researchers note that sexual changes after TBI can be attributed to physical and psychological variables, reflecting the diffuse nature of the pathophysiological processes involved in TBI, the numerous deficits that can be involved, and the ability of an individual to cope with these changes. For optimal rehabilitation, components of sexuality must be addressed, and sexual intervention should be initiated as early as possible to prevent increased dysfunction. A comprehensive approach is recommended to address sexual difficulties, with interventions including techniques in education, counseling, and psychotherapy/behavior therapy.
"In conclusion, sexual difficulties are common in TBI survivors and affect both the individual and the family system," the authors write. "Sexual dysfunction is only one part of sexual difficulties observed in TBI patients, as the existence of other deficits in cognition, emotion, and functionality may affect the expression of sexuality."
Physician's Briefing