April 19, 2013
AMSSM: Cognitive Effect of Concussion Lasts in Children
Second study shows correlation between sleep disturbance, post-concussion symptom severity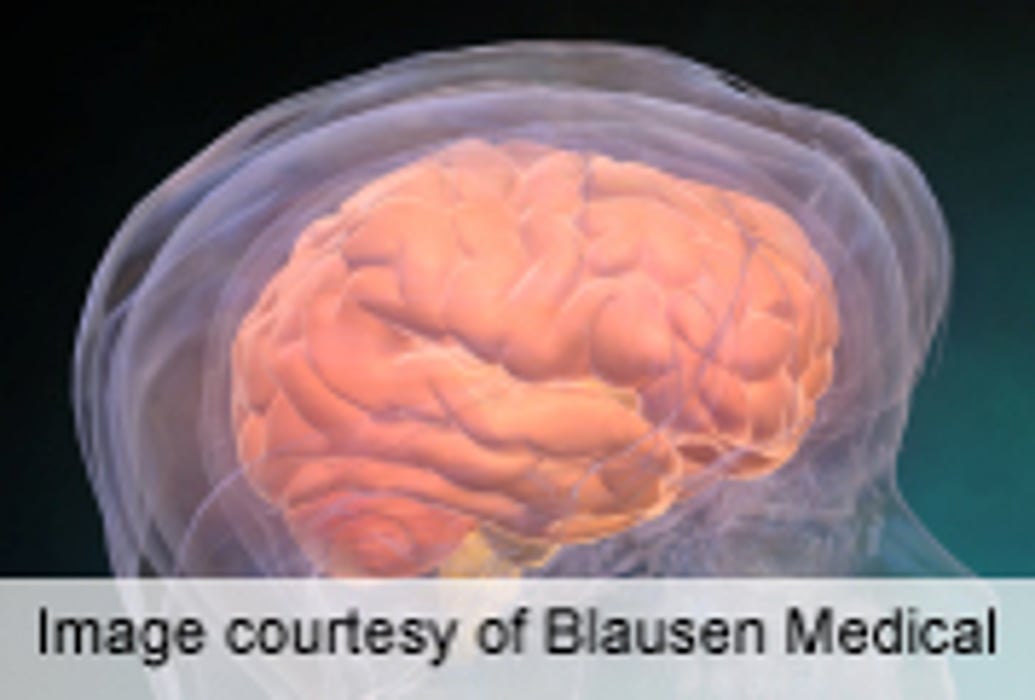 FRIDAY, April 19 (HealthDay News) -- The cognitive effects of concussion can last for several months in children; and sleep disturbance correlates with concussion symptoms, according to two studies presented at the annual meeting of the American Medical Society of Sports Medicine, held from April 17 to 21 in San Diego.
Daniel J. Corwin, M.D., from the Children's Hospital of Philadelphia, and colleagues characterized the prevalence of specific comorbidities and cognitive and emotional outcomes in a cohort of 3,740 unique pediatric concussion patients, most of which were sports related. The researchers found that patients missed a median of 37 school days, and 13 percent missed more than six months of school. Two-thirds of children required some form of school accommodation. During recovery, 61 percent reported a drop in grades. Twenty-eight percent of the patients had a comorbid condition, including attention-deficit/hyperactivity disorder, depression, anxiety, or learning disabilities. Patients were symptom free after a median of 66 days.
Fnu Seemant, M.D., from the University at Buffalo in New York, and colleagues examined the correlation between perceived sleep disturbance and post-concussion symptom scores among 99 patients with concussion. The researchers found that the Insomnia Severity Index score correlated significantly with the Post-Concussion Scale (PCS). The correlation persisted for those with mild, but not for those with severe, insomnia. In all groups, the highest correlation was seen for the "trouble falling asleep" item of the PCS.
"Sleep disturbance contributes to symptomatology in those with concussion and with post-concussion syndrome," Seemant and colleagues write. "Clinicians should consider employing a validated sleep quality questionnaire to better comprehend the sleep problems their concussion patients are experiencing."
Physician's Briefing