July 22, 2014
Albumin, Creatinine Blood Tests Might Help Predict ALS Survival
Findings may also help researchers test new ALS drugs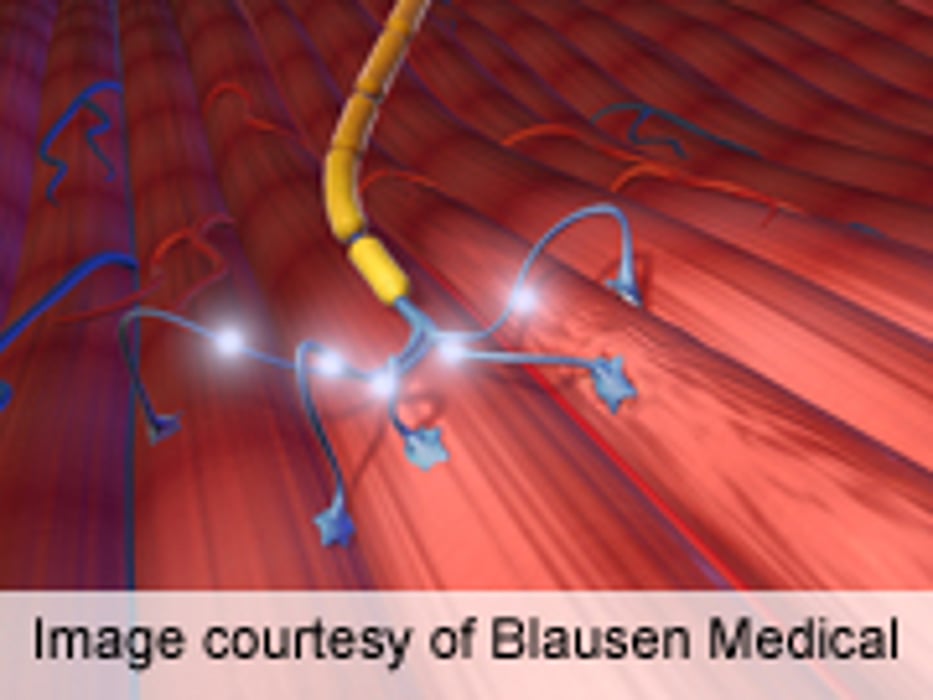 TUESDAY, July 22, 2014 (HealthDay News) -- Simple blood tests may one day help predict survival and the course of disease in people with amyotrophic lateral sclerosis (ALS), according to research published online July 21 in JAMA Neurology.
Adriano Chio, M.D., a professor of neurology in the Rita Levi Montalcini department of neuroscience at the University of Torino, and colleagues looked at blood levels of albumin, creatinine, white blood cells, glucose, cholesterol, and thyroid hormones in more than 600 people with ALS. They said they later validated their findings by duplicating the study in an additional 122 people with ALS.
Only levels of albumin and creatinine were related to survival in both men and women, according to the study findings. Lower levels of these substances were related to worse survival and muscle function. Lower creatinine was related to a loss of muscle mass. And, lower levels of albumin were linked to increased inflammation, the investigators found.
The researchers suggest that longer-term studies following the levels of creatinine and albumin throughout the course of the disease would help better define their relationship to ALS symptoms and the progression of the disease.
Full Article
Abstract
Full Text (subscription or payment may be required)
Physician's Briefing