March 30, 2017
Extremely Low-Frequency Magnetic Fields Tied to ALS Death
Possible association for ALS mortality with occupational exposure to ELF-MFs in men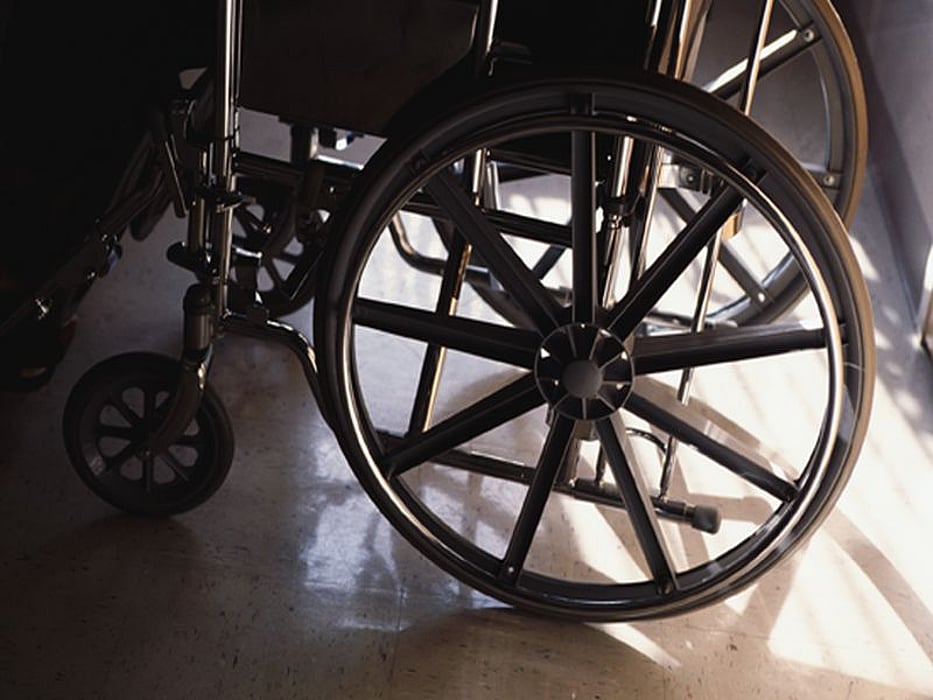 THURSDAY, March 30, 2017 (HealthDay News) -- There seems to be a positive association for extremely low-frequency magnetic fields (ELF-MFs) exposure with amyotrophic lateral sclerosis (ALS) mortality in men, according to research published online March 29 in Occupational & Environmental Medicine.
Tom Koeman, from Utrecht University in the Netherlands, and colleagues conducted a case-cohort analysis within the prospective Netherlands Cohort Study involving 58,279 men and 62,573 women who were followed for 17.3 years for ALS mortality. Information on occupational history and potential confounders were obtained using a self-administered questionnaire and entered for a random subcohort of 2,092 men and 2,074 women, and for ALS deaths (76 men and 60 women).
The researchers observed a possible association for ALS mortality with occupational exposure to ELF-MFs for men: hazard ratios, 2.19 and 1.93, respectively, for ever holding a job with high exposure versus background and for the highest tertile of cumulative exposure versus background.
"These results strengthen the evidence suggesting a positive association between ELF-MF exposure and ALS," the authors write. "We did not replicate earlier positive findings for other occupational exposures."
Physician's Briefing