April 29, 2014
Medical Marijuana May Aid Some MS Symptoms
Not enough evidence to support its use with motor problems associated with other conditions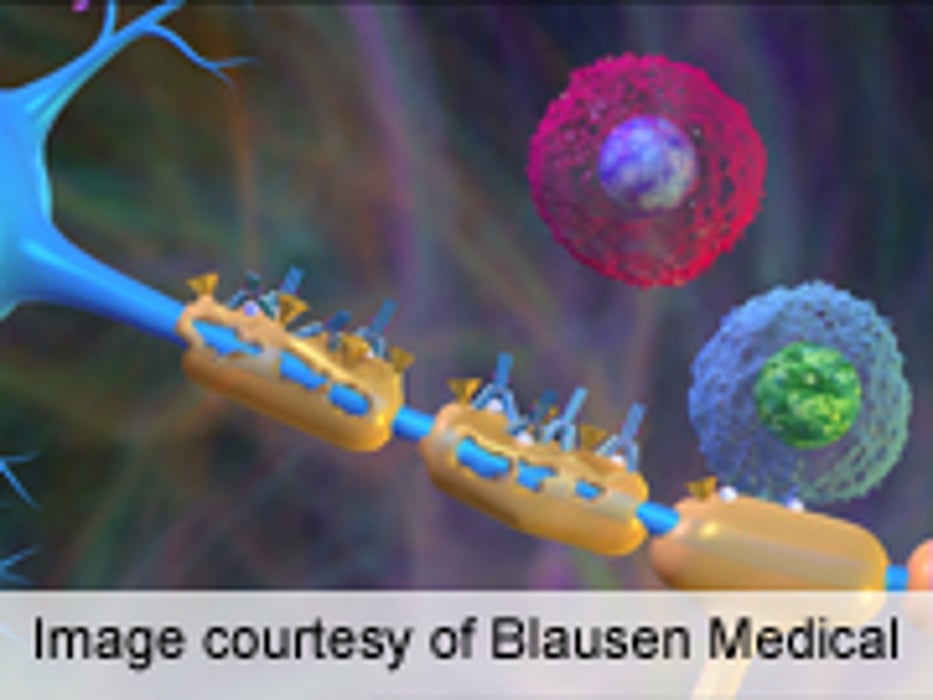 TUESDAY, April 29, 2014 (HealthDay News) -- Certain forms of medical marijuana can help treat some symptoms of multiple sclerosis (MS), but there is not enough evidence to support its utility in treating motor problems associated with other conditions, according to a review published in the April 29 issue of Neurology.
Barbara S. Koppel, M.D., from the New York Medical College in New York City, and colleagues from the Guideline Development Subcommittee of the American Academy of Neurology conducted a literature review to identify studies evaluating medical marijuana (1948 to November 2013) for the treatment of symptoms of MS, epilepsy, and movement disorders.
The researchers found that, based on the 34 included studies, eight were rated Class 1. In patients with MS, oral cannabis extract (OCE) is effective for spasticity, while for patient-centered measures, nabiximols and tetrahydrocannabinol (THC) are probably effective. For MS-associated central pain or painful spasms, OCE is effective and THC and nabiximols are probably effective. For urinary dysfunction, nabiximols is probably effective, while THC and OCE are ineffective. For tremors, THC and OCE are probably ineffective, while nabiximols is possibly ineffective. For other neurological conditions, OCE is probably ineffective for treating levodopa-induced dyskinesias in patients with Parkinson's disease, and oral cannabinoids are of unknown efficacy in non-chorea-related symptoms of Huntington's disease, Tourette's syndrome, cervical dystonia, and epilepsy.
"The risks and benefits of medical marijuana should be weighed carefully," the authors write.
Physician's Briefing