June 9, 2020
Not Enough Evidence Exists to Support Cannabis for Parkinson Disease
Consensus statement calls for more rigorous research to assess clinical benefit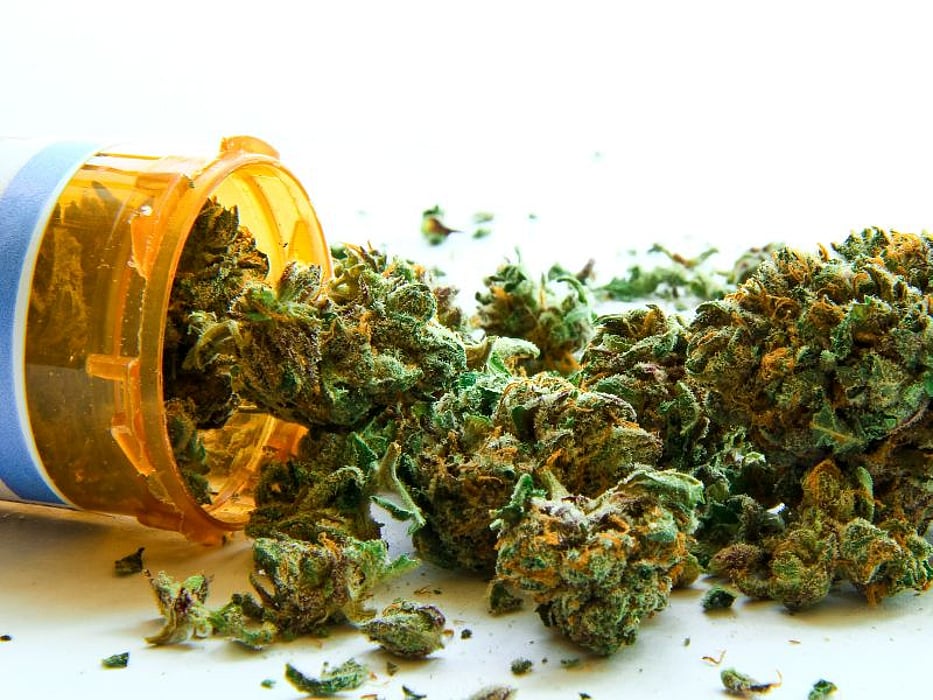 TUESDAY, June 9, 2020 (HealthDay News) -- More research is needed to determine the safety and efficacy of cannabis use for the treatment of Parkinson disease symptoms, according to a consensus statement released by the Parkinson's Foundation.
Benzi Kluger, M.D., from University of Rochester in New York, cochaired the Parkinson's Foundation Medical Cannabis Working Group, which convened a group of experts (March 6 and 7, 2019) to discuss available evidence for the use of cannabis for Parkinson disease and gaps in knowledge. The group included physicians, basic scientists, a pharmacist, a Parkinson disease nurse, industry members, nonprofit organizations, the Parkinson disease community, and Parkinson's Foundation staff.
The statement urges caution regarding the use of medical cannabis to treat symptoms of Parkinson disease given adverse effects, toxicity issues, and drug interactions. Further, the Parkinson's Foundation is unable to endorse the use of medical cannabis until further and more reliable studies are published. However, given growing interest in cannabis products, the Parkinson's Foundation does provide guidance for both general safety and working with dispensaries.
"Ultimately, more research on medical cannabis is still needed to determine whether its use can have positive or adverse effects for Parkinson disease symptoms, and the Parkinson's Foundation will continue to look for these answers while providing the Parkinson disease community with the tools they need to live better today," James Beck, Ph.D., the chief scientific officer of the Parkinson's Foundation, said in a statement.
Physician's Briefing