June 10, 2020
Recent Cannabis Use Not Linked to Acute Ischemic Stroke
After adjustment for confounding variables including age, race, cardiac condition, no link observed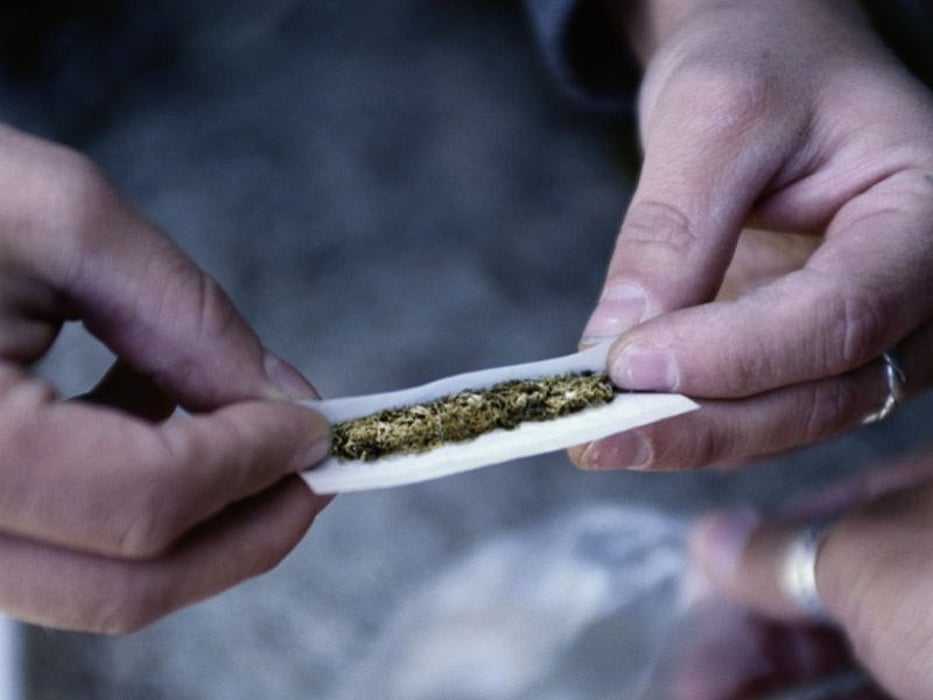 WEDNESDAY, June 10, 2020 (HealthDay News) -- Recent cannabis use is not associated with acute ischemic stroke, according to a study published online June 3 in Neurology: Clinical Practice.
Carmela V. San Luis, M.D., from the University of Mississippi Medical Center in Jackson, and colleagues examined the correlation between recent cannabis use and acute ischemic stroke in a retrospective observational study. The analysis included 9,350 adult patients admitted from Jan. 1, 2015, to Dec. 31, 2017, who underwent urine drug screen on admission.
The researchers found that 18 percent of patients had a positive urine cannabis test. Among cannabis users, the unadjusted risk ratio of acute ischemic stroke was reduced (risk ratio, 0.505; 95 percent confidence interval, 0.425 to 0.600). After adjustment for age, race, ethnicity, sickle cell disease, dyslipidemia, hypertension, obesity, diabetes mellitus, cigarette smoking, atrial fibrillation, and other cardiac conditions, the effect was attenuated (odds ratio, 1.038; 95 percent confidence interval, 0.773 to 1.394).
"Our research adds to the list of studies with conflicting results, so it is important to continue to investigate stroke risk and cannabis use," San Luis said in a statement. "Future studies are now needed in larger groups of people that not only include data from drug screenings but also dosing amounts as well as a person's history of cannabis use."
Abstract/Full Text (subscription or payment may be required)
Physician's Briefing