August 27, 2012
Teenage Pot Use Linked to Neuropsychological Decline
More persistent use linked to greater decline, which is not fully restored even for those who quit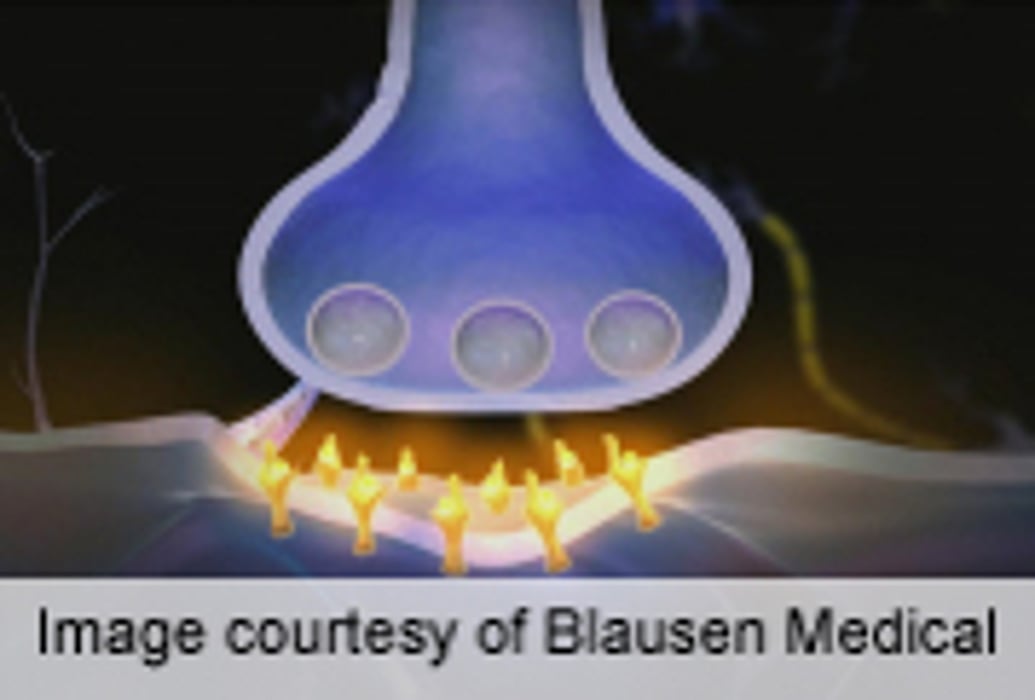 MONDAY, Aug. 27 (HealthDay News) -- Persistent marijuana use is associated with neuropsychological decline, with those who start regularly using marijuana as teenagers experiencing greater declines in neuropsychological function than those who start later, and function is not fully restored even if they eventually quit, according to a study published online Aug. 27 in the Proceedings of the National Academy of Sciences.
Madeline H. Meier, Ph.D., from Duke University in Durham, N.C., and colleagues surveyed cannabis use at various times from age 18 to 38 years old in 1,037 individuals who were born in 1972 or 1973. Neuropsychological testing across five domains was conducted before starting cannabis (at 13 years old) and again after a consistent pattern of cannabis use had developed (at 38 years old).
The researchers found that, even after controlling for education and use of other drugs, including alcohol, persistent cannabis users had broad neuropsychological declines across all domains of functioning. Informants who knew the persistent users reported greater cognitive problems in attention and memory. Those who started using cannabis as adolescents showed greater neuropsychological impairment, with greater declines for persistent users. In addition, neuropsychological function was not fully restored even among those who quit or reduced their cannabis use.
"Findings are suggestive of a neurotoxic effect of cannabis on the adolescent brain and highlight the importance of prevention and policy efforts targeting adolescents," Meier and colleagues conclude.
Abstract
Full Text (subscription or payment may be required)
Physician's Briefing