December 12, 2019
Exposure to PM2.5 Linked to Decline in Episodic Memory
Long-term PM2.5 exposure in later life mainly affects immediate recall and new learning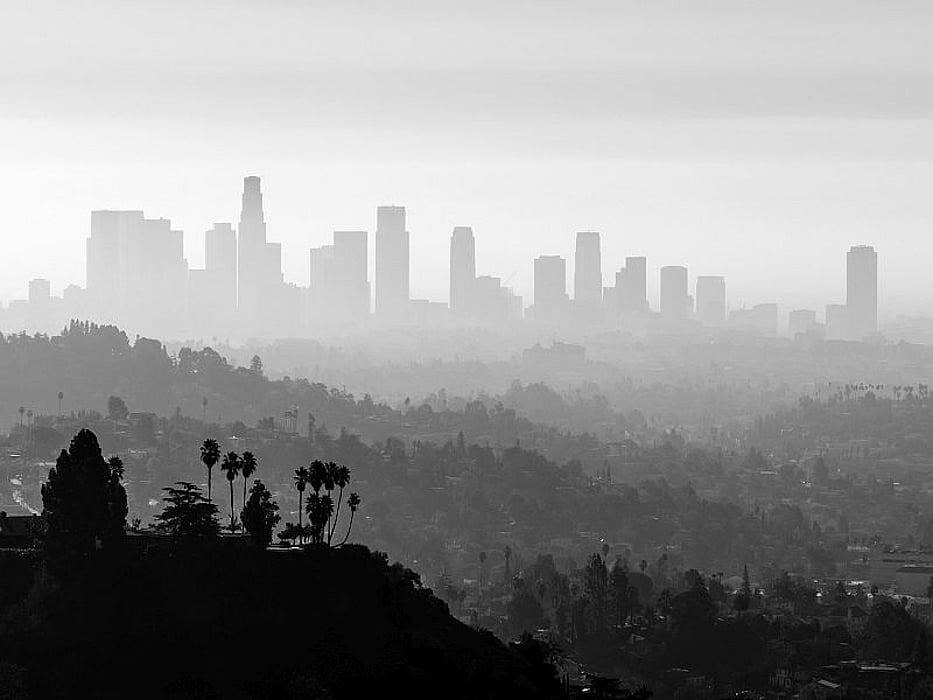 THURSDAY, Dec. 12, 2019 (HealthDay News) -- Long-term exposure to particulate matter with aerodynamic diameter <2.5 µm (PM2.5) contributes to decline in free recall/new learning among older women, according to a study published online Nov. 20 in Brain.
Diana Younan, Ph.D., M.P.H., from the University of Southern California in Los Angeles, and colleagues conducted a longitudinal study to examine whether PM2.5 affects episodic memory decline. Participants included 998 older women (aged 73 to 87 years) with annual episodic memory assessment (1999 to 2010) and up to two magnetic resonance imaging (MRI) scans (MRI-1 in 2005-2006 and MRI-2 in 2009-2010). The three-year average PM2.5 exposure preceding MRI-1 was estimated.
The researchers found that PM2.5 exposure correlated with greater declines in immediate recall and new learning; however, there was no correlation with decline in delayed-recall or composite scores. After adjustment for multiple potential confounders, for each interquartile increment of PM2.5, there was a significant acceleration in the annual decline rate of List A Trials 1 to 3 and List B of 19.3 percent (95 percent confidence interval [CI], 1.9 to 36.2 percent) and 14.8 percent (95 percent CI, 4.4 to 24.9 percent), respectively. Increased Alzheimer disease pattern similarity scores were seen in association with long-term PM2.5, accounting for 22.6 percent (95 percent CI, 1.0 to 68.9 percent) and 10.7 percent (95 percent CI, 1.0 to 30.3 percent) of the total adverse PM2.5 effects on Trials 1 to 3 and List B, respectively.
"This study provided the first epidemiological evidence suggesting long-term PM2.5 exposure in late life is associated with accelerated decline of episodic memory, predominantly affecting immediate recall and new learning," the authors write.
Abstract/Full Text (subscription or payment may be required)
Physician's Briefing