April 18, 2019
Stimulation of Targets in Brain May Up Recollection in Seniors
Effects of stimulation were greater on fMRI recollection signals versus recognition signals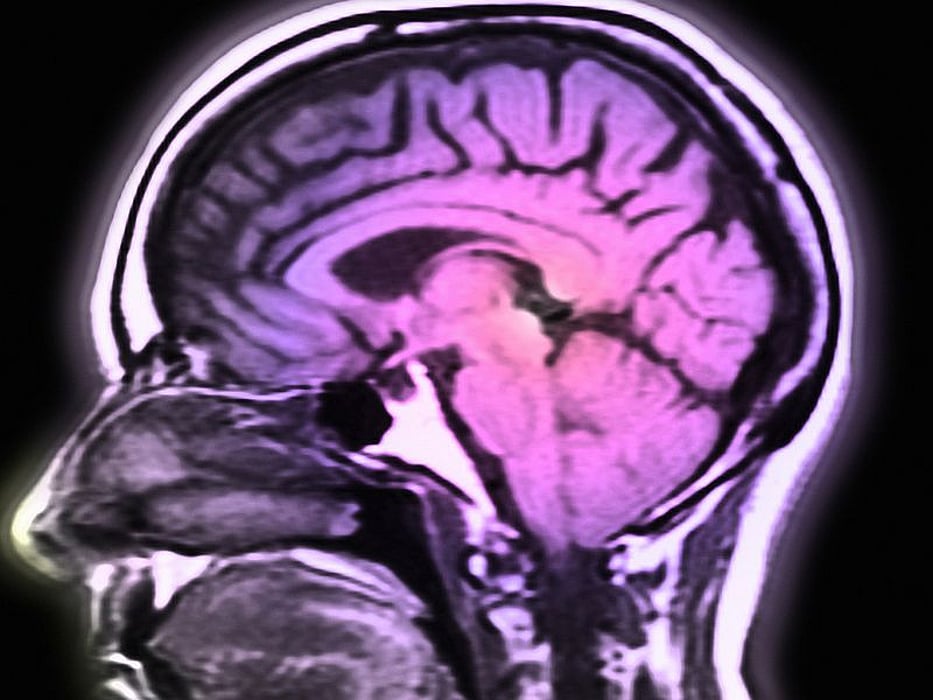 THURSDAY, April 18, 2019 (HealthDay News) -- In older adults, high-frequency transcranial magnetic stimulation of hippocampal-cortical network targets can improve recollection, according to a study published online April 17 in Neurology.
Aneesha S. Nilakantan, Ph.D., from the Northwestern University Feinberg School of Medicine in Chicago, and colleagues enrolled 15 adults aged 64 to 80 years in a single-blind, sham-controlled experiment. Based on functional magnetic resonance imaging (fMRI) connectivity with the hippocampus, stimulation targets were determined in the parietal cortex. After five consecutive daily sessions of full-intensity stimulation versus low-intensity sham stimulation, recollection and recognition memory were assessed. Neural correlates of recollection and recognition memory formation were obtained using fMRI measured within a targeted hippocampal-cortical network and a control frontal-parietal network, measured about 24 hours after the final stimulation session.
The researchers found that compared with a young-adult control sample at baseline, recollection was specifically impaired in older adults. Recollection was improved to a greater extent than recognition with stimulation versus sham. Recollection fMRI signals were increased throughout the hippocampal-cortical network with stimulation, including at the targeted location of the hippocampus. The effects of stimulation were greater on the fMRI recollection signals versus recognition signals and in the targeted versus control network.
"These findings motivate future studies to optimize the effectiveness of noninvasive stimulation for treatment of age-related memory impairment and to improve mechanistic understanding of the hippocampal-cortical networks that support episodic memory across the lifespan," the authors write.
Abstract/Full Text (subscription or payment may be required)
Physician's Briefing