February 14, 2013
Activated Platelets Linked to White Matter Hyperintensity
Link between thrombogenic microvesicles, white matter hyperintensity load in menopausal women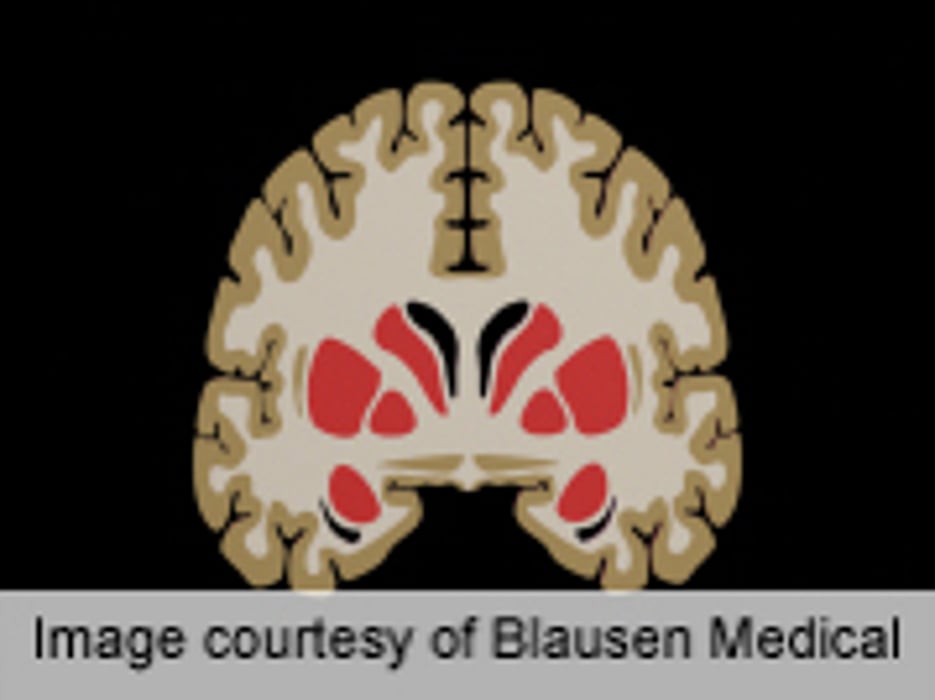 THURSDAY, Feb. 14 (HealthDay News) -- Platelet-derived thrombogenic microvesicles correlate with increased white matter hyperintensity (WMH) load in recently menopausal women, according to a study published online Feb. 13 in Neurology.
Limor Raz, Ph.D., and colleagues from the Mayo Clinic in Rochester, Minn., examined the correlation of conventional cardiovascular risk factors, markers of platelet activation, and thrombogenic blood-borne microvesicles with white matter load and hyperintensity in 95 recently menopausal women enrolled in the Mayo Clinic Kronos Early Estrogen Prevention Study. Participants underwent magnetic resonance imaging (MRI) at baseline and at 18, 36, and 48 months after randomization to hormone treatments. A semiautomated segmentation algorithm based on fluid-attenuated inversion recovery MRI was used to calculate WMH volumes.
The researchers found that, at baseline, WMH were present in all women, with a WMH to white matter volume fraction of 0.88 percent. At 36 and 48 months the WMH volume increased significantly by 122.1 mm³ and 155.4 mm³, respectively. There was a significant correlation between increases in WMH volume and numbers of platelet-derived and total thrombogenic microvesicles at baseline.
"The findings of the present study indicate that activated platelets are associated with WMH load and progression in recently menopausal women, and thus, modifying activation state of platelets may serve as a therapeutic target to prevent progression of WMH in the brain," the authors write.
Several authors disclosed financial ties to the pharmaceutical industry.
Abstract
Full Text (subscription or payment may be required)
Physician's Briefing