June 14, 2012
Trend Shows Early Menopause Linked to Cerebral Aneurysm
Each five-year increase in the age of menopause lowers the risk of cerebral aneurysm by 21 percent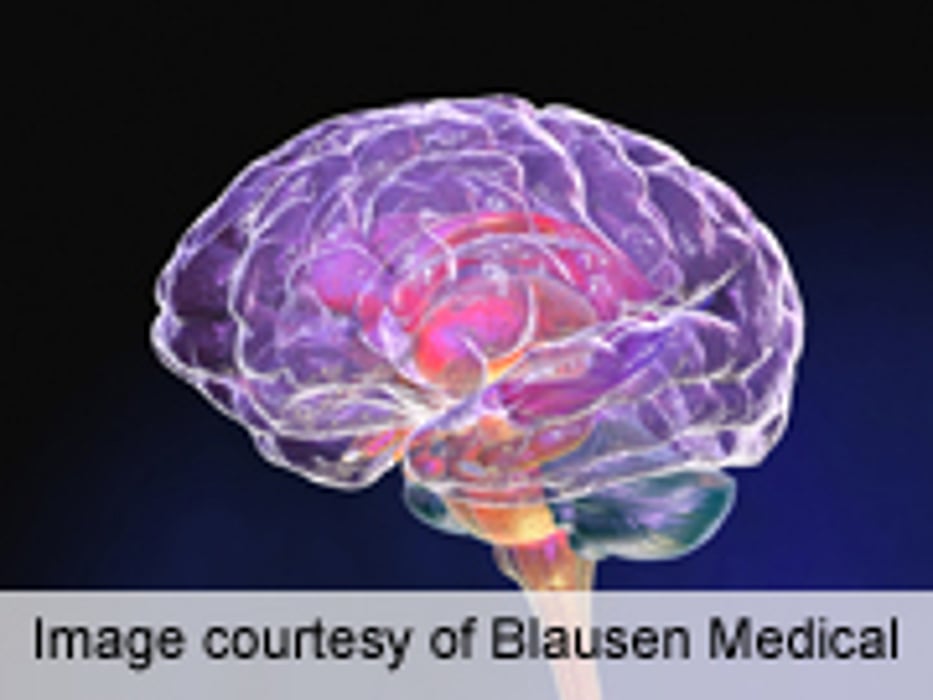 THURSDAY, June 14 (HealthDay News) -- Younger age of menopause is associated with a trend toward an increased likelihood of cerebral aneurysm, according to a study published online June 13 in the Journal of NeuroInterventional Surgery.
Christine Ding, of the University of Illinois in Chicago, and colleagues conducted a retrospective, case-control study involving 76 consecutive postmenopausal women who had a cerebral aneurysm. Their basic medical and gynecologic histories were compared with that of 4,682 postmenopausal women who had participated in the 2002 Contraceptive and Reproductive Experiences Study. The association between age at menopause, as a determinant of lifetime estrogen exposure, and the presence of cerebral aneurysm was assessed.
The researchers found that, in multivariate analysis, later menopause age was significantly associated with reduced aneurysm incidence (odds ratio, 0.79; P = 0.046). Twenty-six percent of cases and 19 percent of controls experienced premature menopause -- before the age of 40 (P = 0.15). For each successive five-year increase in the age of menopause (<40, 40 to 44, 45 to 49, 50 to 54, ≥55 years), the likelihood of cerebral aneurysm decreased by 21 percent.
"There is a trend showing that an earlier age at menopause is associated with the presence of a cerebral aneurysm," the authors write. "This suggests that loss of estrogen earlier in a woman's life may contribute to the pathogenesis of cerebral aneurysm. These data may identify a risk factor for cerebral aneurysm pathogenesis and also a potential target for future therapies."
Abstract
Full Text (subscription or payment may be required)
Physician's Briefing