December 29, 2014
Higher Risk of Parkinson's Seen With Methamphetamine Use
Researchers also found women who took the drug had higher odds of the disease than men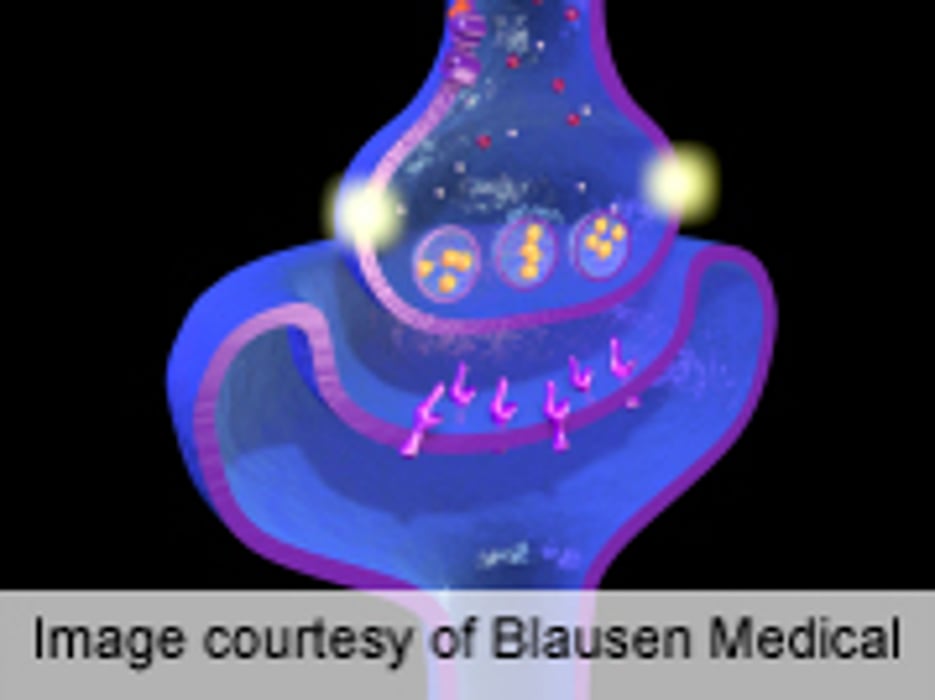 MONDAY, Dec. 29, 2014 (HealthDay News) -- People who use methamphetamine have a greatly increased risk of developing Parkinson's disease, according to a study published in the Jan. 1 issue of Drug and Alcohol Dependence.
Researchers analyzed the medical records of 40,812 people in Utah. Of these people, 4,935 were methamphetamine users, 1,867 were cocaine users, and 34,010 didn't use drugs, according to the researchers.
The researchers found that methamphetamine users were three times more likely to develop Parkinson's disease. Cocaine users didn't have an increased risk of Parkinson's. The researchers also found that women who use methamphetamine appear to be nearly five times more likely to develop Parkinson's than those who don't use drugs. However, further research is needed to confirm the gender difference and to figure out why such a difference might exist.
"Typically, fewer females use meth than males do," senior study author Glen Hanson, D.D.S., Ph.D., interim dean of the University of Utah School of Dentistry and a professor of pharmacology and toxicology at the University of Utah, said in a university news release. "Even though women are less likely to use it, there appears to be a gender bias toward women in the association between meth use and Parkinson's."
Abstract
Full Text (subscription or payment may be required)
Physician's Briefing