April 19, 2018
AAN: Erenumab Shows Promise for Hard-to-Treat Migraine
Higher proportion of patients achieved a ≥50 percent reduction in mean monthly migraine days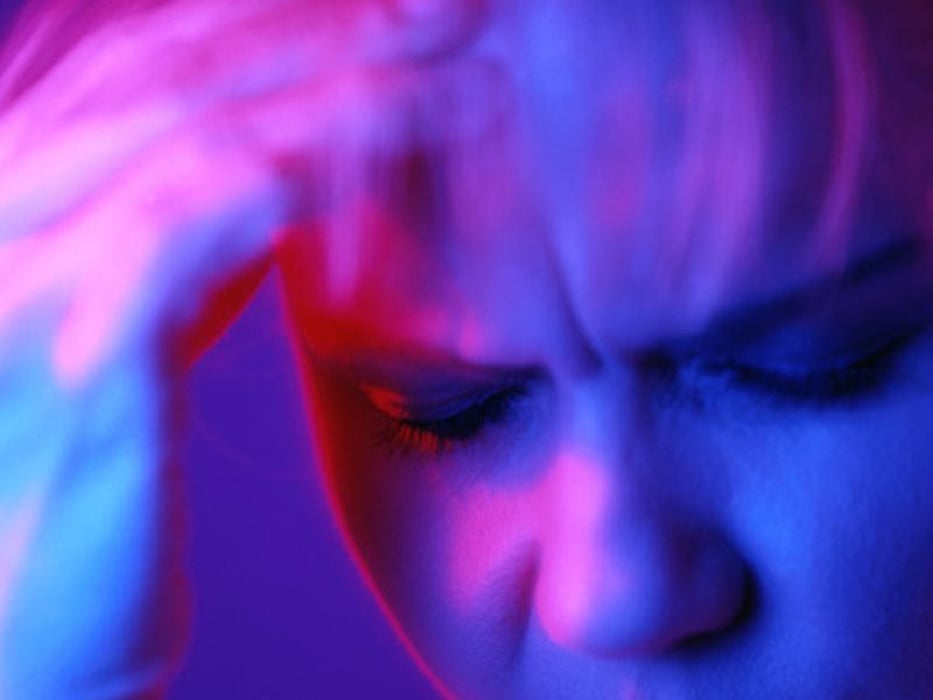 THURSDAY, April 19, 2018 (HealthDay News) -- For patients with episodic migraine who have failed prior preventive migraine treatments (PMTs), erenumab is associated with an increase in the proportion of patients achieving a ≥50 percent reduction in mean monthly migraine days (MMDs), according to a study presented at the annual meeting of the American Academy of Neurology, held from April 21 to 27 in Los Angeles.
Uwe Reuter, M.D., from The Charité -- University Medicine Berlin, and colleagues conducted a 12-week study in which 246 patients with episodic migraine who had failed two to four prior PMTs were randomly allocated to receive erenumab or placebo. At baseline, 38.6, 37.8, and 22.8 percent of patients had failed two, three, and four prior PMTs, respectively.
The researchers found that the mean MMDs was 9.3 and mean monthly acute migraine-specific medication days (MSMDs) was 4.6. The proportion of patients achieving a ≥50 percent reduction in MMDs was higher in erenumab- versus placebo-treated patients at week 12 (30.3 versus 13.7 percent; odds ratio, 2.73). There were greater reductions in MMDs and MSMDs with erenumab than placebo at week 12 (mean difference in MMDs: −1.61; mean difference in MSMDs: −1.73). Erenumab had a similar safety and tolerability profile to placebo.
"Our results show that people who thought their migraines were difficult to prevent may actually have hope of finding pain relief," Reuter said in a statement.
The study was funded by Novartis, the manufacturer of erenumab.
Physician's Briefing