April 23, 2014
AAN: Two Novel Treatments Show Promise for Migraine
Studies show beneficial effects for anti-calcitonin gene-related peptide antibodies, ALD403, LY2951742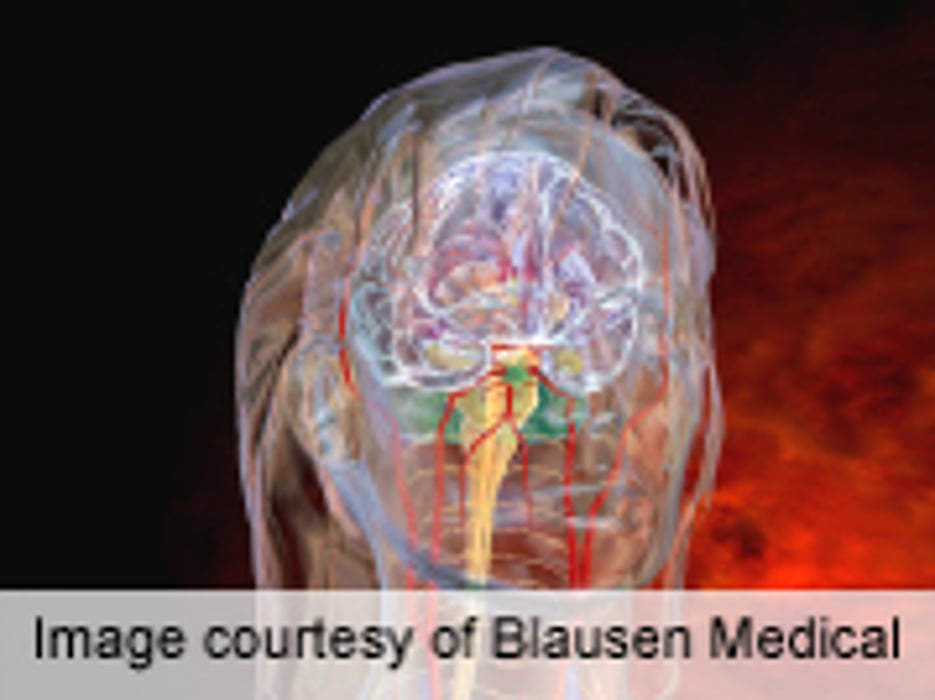 WEDNESDAY, April 23, 2014 (HealthDay News) -- A genetically engineered humanized anti-calcitonin gene-related peptide (CGRP) antibody, ALD403, and a fully humanized monoclonal antibody to CGRP, LY2951742, show promise for migraine treatment, according to two studies to be presented at the annual meeting of the American Academy of Neurology, held from April 26 to May 3 in Philadelphia.
Peter Goadsby, M.D., Ph.D., from the University of California in San Francisco, and colleagues examined the efficacy and safety of a genetically engineered humanized anti-CGRP antibody, ALD403, for migraine prevention. A total of 163 patients with five to 14 days of migraine per month were randomized to receive a single dose of ALD403 (81 patients) or placebo (82 patients). From baseline to weeks five to eight, the researchers observed a 66 percent decrease in migraine days per week for ALD403, versus a 52 percent decrease for placebo (−5.6 versus −4.6 days; one-sided P = 0.03).
David Dodick, M.D., from the Mayo Clinic Arizona in Phoenix, and colleagues enrolled patients with four to 14 migraine headache days per month into a randomized controlled trial of biweekly subcutaneous injections of 150 mg LY2951742 (107 patients) versus placebo (110 patients). The researchers found that, compared with baseline, the mean change in migraine headache days per month at 12 weeks was −4.2 (62.5 percent decrease) for LY2951742, compared with −3.0 (42.3 percent decrease) for placebo (P < 0.003). For all secondary end points, LY2951742 was superior to placebo.
"We're cautiously optimistic that a new era of mechanism-based migraine prevention is beginning," Dodick said in a statement.
The Goadsby study was supported by Alder Biopharmaceuticals; the Dodick study was supported by Arteus.
Physician's Briefing