July 11, 2019
Rimegepant Shows Promise for Relief From Migraine Attacks
Increase seen in percentage of patients free from pain, from their most bothersome symptom at two hours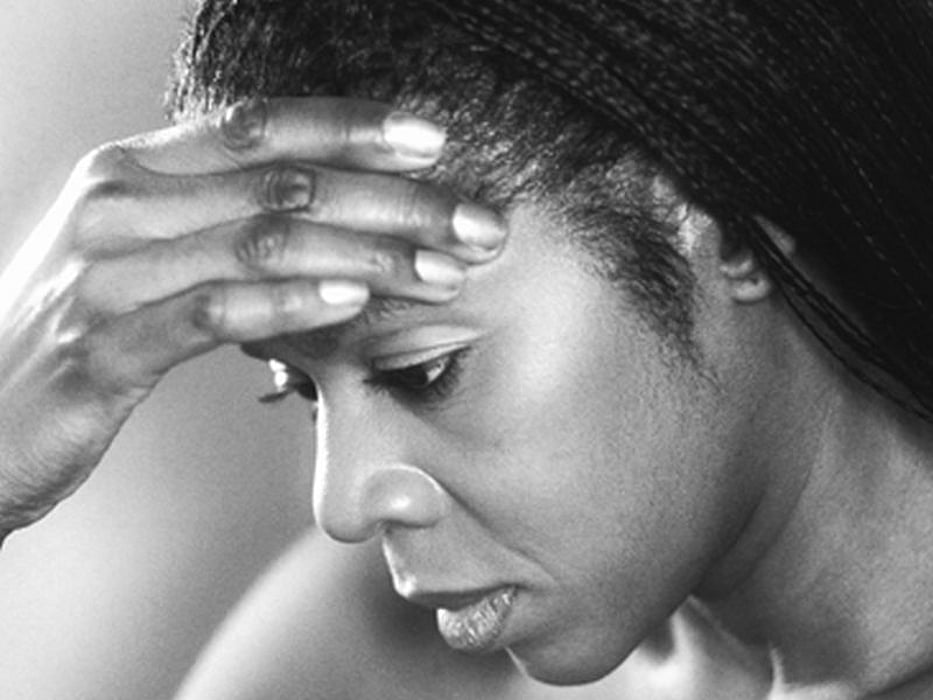 THURSDAY, July 11, 2019 (HealthDay News) -- Compared with placebo, rimegepant, an orally administered, small-molecule, calcitonin gene-related peptide (CGRP) receptor antagonist, can increase the percentage of patients free of pain and free from their most bothersome symptom during a migraine attack, according to a study published in the July 11 issue of the New England Journal of Medicine.
Richard B. Lipton, M.D., from Albert Einstein College of Medicine in Bronx, New York, and colleagues randomly assigned adults with at least a one-year history of migraine and two to eight migraine attacks of moderate or severe intensity per month to receive either rimegepant orally (75 mg) or placebo for treatment of a single migraine attack in a multicenter phase 3 trial. Of the 1,186 patients randomly assigned to rimegepant (594 patients) or placebo (592 patients), 537 and 535 patients, respectively, could be evaluated for efficacy.
The researchers found that 19.6 and 12.0 percent of patients in the rimegepant and placebo groups, respectively, were pain-free two hours after receiving the dose in the modified intention-to-treat analysis. The percentage of patients who were free from their most bothersome symptom at two hours after the dose was 37.6 and 25.2 percent in the rimegepant and placebo groups, respectively. Nausea and urinary tract infections were the most common adverse events.
"These results confirm that rimegepant's mechanism of action -- blocking the CGRP pathway -- effectively relieves pain and associated symptoms that occur during acute migraine attacks," Lipton said in a statement.
One author disclosed financial ties to Biohaven Pharmaceuticals, which manufactures rimegepant and funded the study.
Abstract/Full Text (subscription or payment may be required)
Physician's Briefing