May 6, 2020
Yoga + Medical Care Better for Episodic Migraines
Improvement seen in headache frequency, intensity, pill count, disability assessments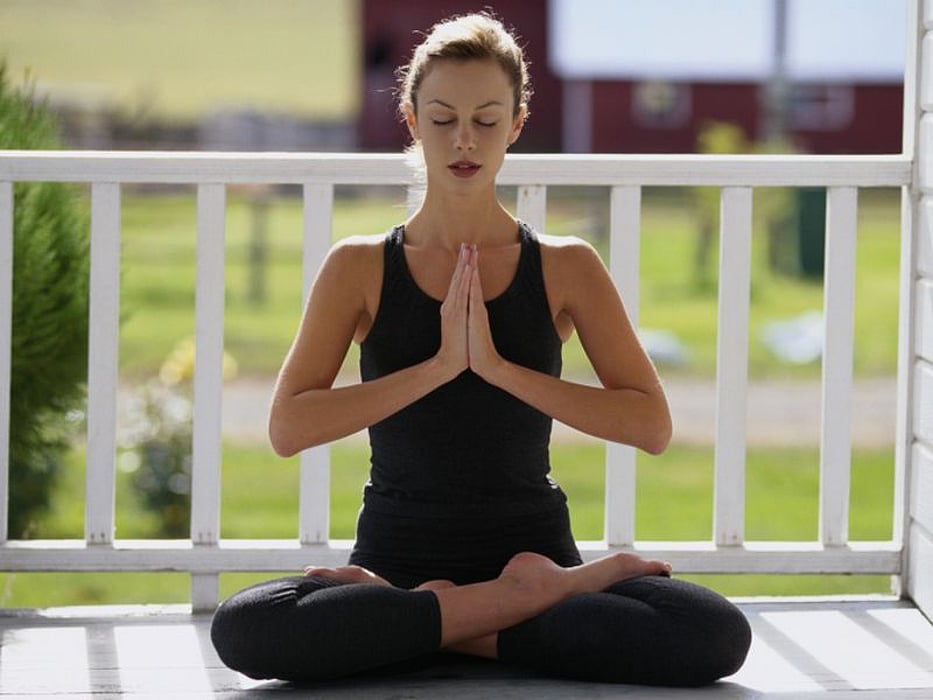 WEDNESDAY, May 6, 2020 (HealthDay News) -- Yoga plus medical care is better than medical therapy alone for the treatment of episodic migraines, according to a study published online May 6 in Neurology.
Anand Kumar, M.D., D.M., from the All India Institute of Medical Sciences in New Delhi, and colleagues randomly assigned 160 patients (aged 18 to 50 years) with episodic migraine to conventional medical care alone or a three-month yoga intervention plus medical care.
The researchers found that compared with medical therapy alone, the yoga group showed a significant mean reduction in headache frequency (delta difference, 3.53; 95 percent confidence interval [CI], 2.52 to 4.54; P < 0.0001), headache intensity (delta difference, 1.31; 95 percent CI, 0.60 to 2.01; P = 0.0004), Headache Impact Test score (delta difference, 8.0; 95 percent CI, 4.78 to 11.22; P < 0.0001), Migraine Disability Assessment score (delta difference, 7.85; 95 percent CI, 4.98 to 10.97; P < 0.0001), and pill count (delta difference, 2.28; 95 percent CI, 1.06 to 3.51; P < 0.0003).
"Our results show that yoga can reduce not just the pain, but also the treatment cost of migraines," a coauthor said in a statement. "That can be a real game changer, especially for people who struggle to afford their medication. Medications are usually prescribed first, and some can be expensive."
Abstract/Full Text (subscription or payment may be required)
Physician's Briefing