June 20, 2012
AHS: Post-Concussion Symptoms Persist in Veterans With TBI
Many veterans who experience combat-related traumatic brain injury have symptoms years later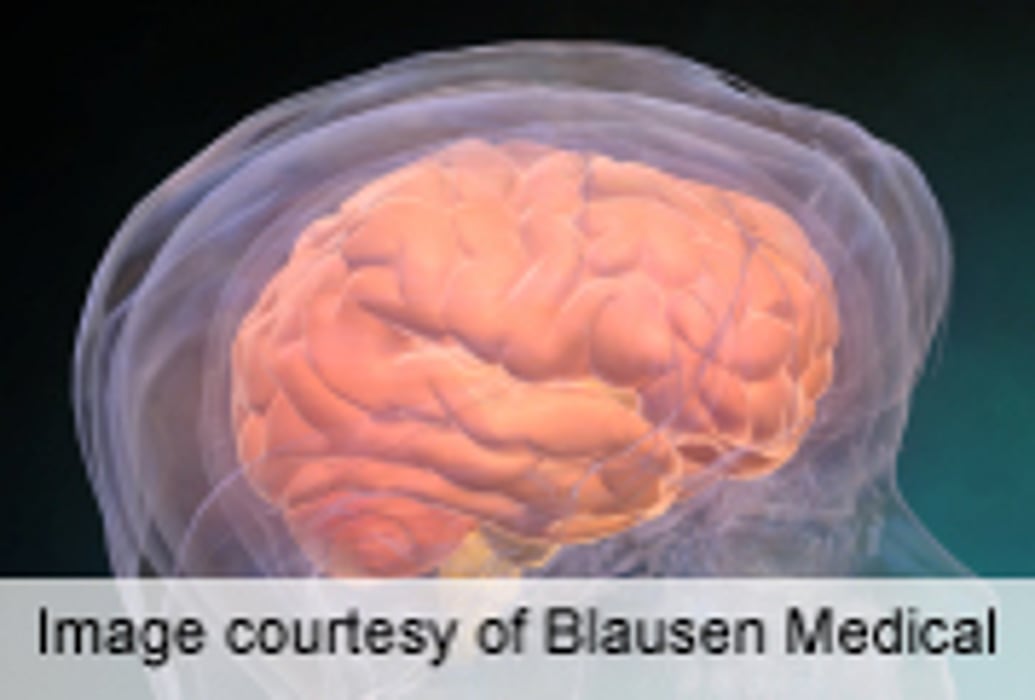 WEDNESDAY, June 20 (HealthDay News) -- For veterans who experience combat-related traumatic brain injury (CTBI), post-concussion syndrome (PCSS) symptoms, including headache, dizziness, and poor coordination, can persist for up to eight years, according to a study presented at the annual meeting of the American Headache Society, held from June 21 to 24 in Los Angeles.
James R. Couch, M.D., from the University of Oklahoma Health Sciences Center in Oklahoma City, and colleagues evaluated symptoms of CTBI and PCSS between 2008 and 2011 for 500 veterans who served between 2002 and 2010 and screened positive for CTBI.
For all parameters assessed, the researchers found that participants who were within two years of the TBI or those who suffered the TBI three to eight years earlier showed no significant difference with respect to the occurrence or intensity of symptoms. The approximate occurrence of severe and very severe symptoms was 48 percent for headache, 35 percent for difficulty with decisions, 20 percent for poor coordination, 11 percent for dizziness, and 11 percent for balance. Based on the Beck Depression Inventory, 65, 34, and 1 percent, respectively, were not depressed, were mild-to-moderately depressed, and were severely depressed. There was no difference seen in symptom occurrence for those whose TBI was related to blast injury or direct blows to the head.
"In earlier wars, severe head injuries may have been fatal. But with improvements in protective gear, many soldiers are surviving these blasts but are coming home to struggle with the aftermath for years," Couch said in a statement.
Physician's Briefing