August 15, 2017
Intraindividual Variability in Reaction Time Tied to Mortality
Independent link identified, which changed very little after excluding incident dementia cases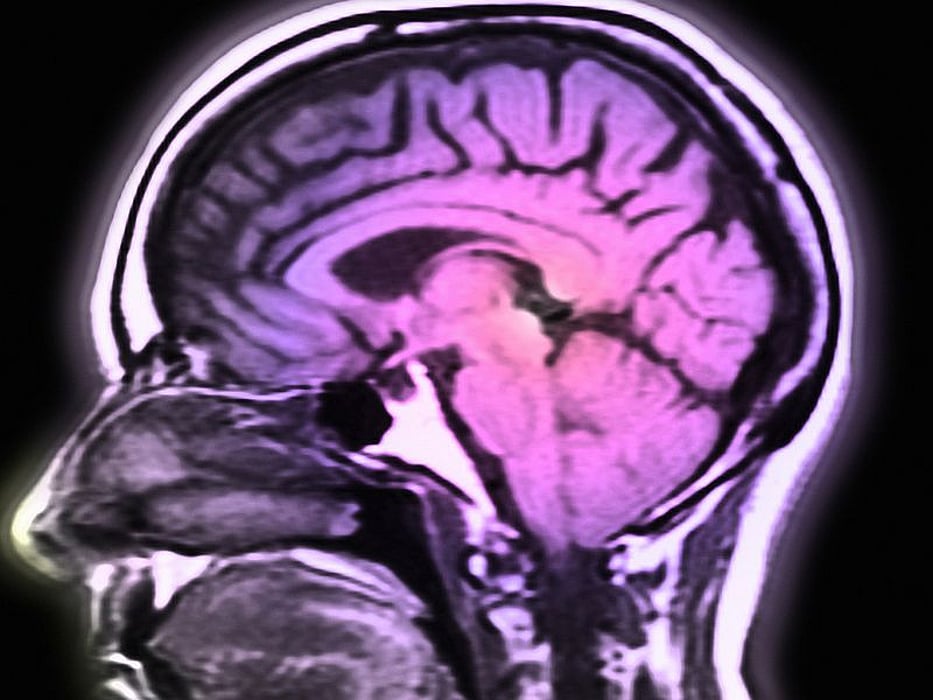 TUESDAY, Aug. 15, 2017 (HealthDay News) -- Intraindividual variability of reaction time (IIVRT) is independently associated with mortality, according to a study published online Aug. 9 in PLOS ONE.
Nicole A. Kochan, Ph.D., from the University of New South Wales in Sydney, and colleagues examined the correlation of IIVRT and all-cause mortality, while accounting for cognitive level, incident dementia, and biomedical risk factors, in 861 participants aged 70 to 90 years from the Sydney Memory and Ageing Study. Participants completed two computerized reaction time (RT) tasks at baseline; composite RT measures were derived from the two tasks. Every two years, participants completed comprehensive medical and neuropsychological assessments.
A total of 22.2 percent of participants died during eight years of follow-up. After adjustment for age, sex, global cognition score, cardiovascular risk index, and apolipoprotein ε4 status, the researchers found that greater IIVRT, but not mean RT, significantly predicted survival time. The correlation of IIVRT with mortality changed very little after excluding incident dementia cases.
"Our findings suggest that greater IIVRT uniquely predicts shorter time to death and that lower global cognition and prodromal dementia in older individuals do not explain this relationship," the authors write.
Physician's Briefing